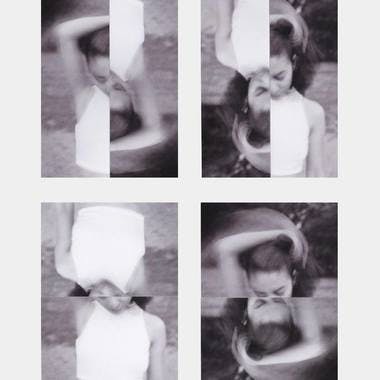 Jacques Lacan: Reading Group
Berlin
Hobrechtstrasse 66 Berlin, 12047
Psychoanalysis
The Self
Sexuality
Description
The mirror stage is Lacan's most famous conceptualisation to be acclaimed in the English speaking world. Based on a subversive lecture given at the Fourteenth International Psychoanalytical Congress in 1936, the mirror stage has developed along Lacan's teaching up to his latest seminars.
The mirror stage describes an initiatory scene - of a child in front of a mirror - through which Lacan attempts to incorporate a large portion of the Freudian theory, especially in relation to the initial constitution of the subject and the stages of ego and libidinal development. It entails Lacan's unique elaboration of the three registers of the symbolic, real and imaginary, and emphasises the role of the symbolic Other in every subject's mental structure.

Our first and second reading group will be devoted to Lacan's first published lecture on the mirror stage. Published in Écrits, under the title, "The Mirror Stage as Formative of the I Function as Revealed in Psychoanalytic Experience" (pp. 75-81), this text is a printed version of a lecture delivered by Lacan on July 17, 1949, in Zurich at the Sixteenth International Congress of Psychoanalysis. We will deliver a delightfully light reading of this text - of a very initial step into Lacan's corpus that will guide us in our next choices in the reading group.