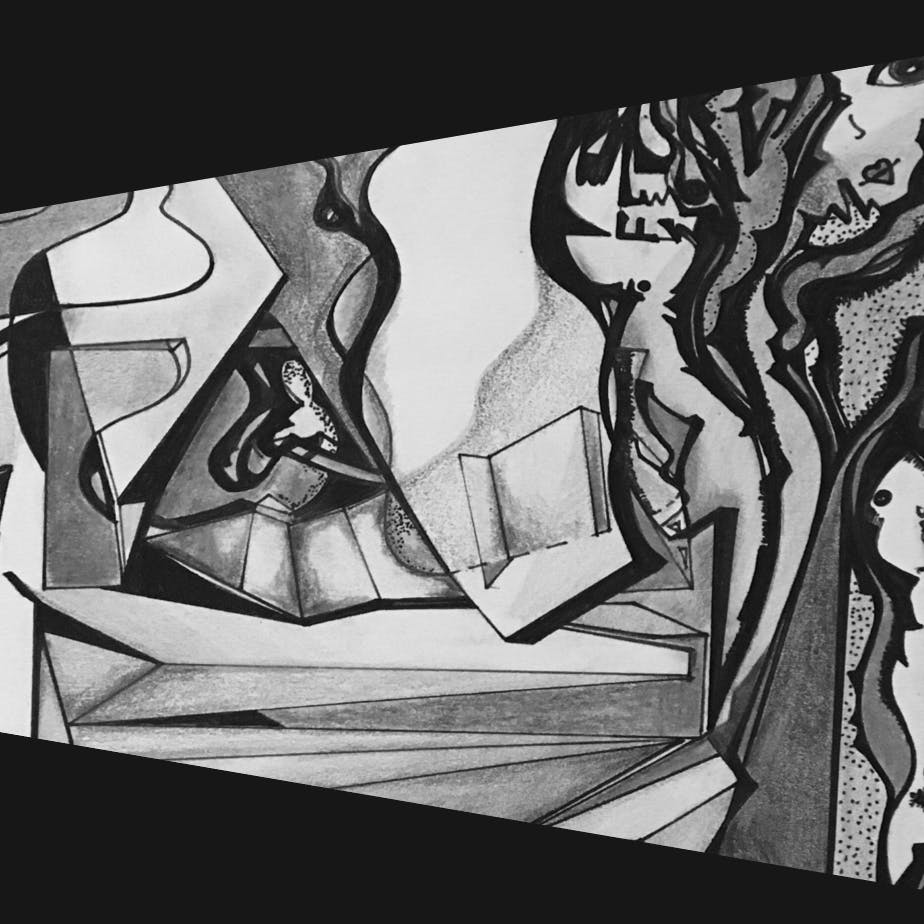 Iraqi Culture Beyond The Western Stereotype
London
23 Clerkenwell Close London, EC1R 0AA
Description
A presentation by Dr. Farah Al-Hashimi, followed by a discussion with the audience facilitated by Art Psychotherapist Marielle Albers.
The aim of this presentation is to offer a personal perspective of Iraq and Iraqi people, who have often been stereotyped by the media and acts of their rulers. Farah will use her memories of living in Baghdad, Iraq as well as her expertise as an Iraqi-trained Architect and academic, to explore Iraqi culture, art and architecture; as well as the changes and degradation that have happened to Iraq and Iraqi culture, ultimately uncovering a truth behind the media's representation of a country still largely misunderstood.
This event marks the launch of Farah's exhibition 'Reflections On My Scattered Life', a collection of drawings, paintings and poetry. Farah will be performing a selection of poems as part of the evening's presentation.
The exhibition will run until the end of august, weekdays 8am-6pm.
Dr. Farah Al-Hashimi, a qualified architect from Iraq, is also an artist, researcher, and poet with over ten years of experienve in the teaching and practice of architecture. She holds a PhD in architecture and urban desing from the UK and was 2015 wiinner of the Young Women Architects Rising Star Award judged by Angela Brady OBE, former president of the RIBA. She was founder and managing partner of architecture bureau Horizon in Iraqi Kurdistan. 
Her mixed ethnicity (half Arab, Half Kurdish) her childhood and early adult life in Baghdad, followed by time spent living in Bahrain, working in Kurdistan and studying in the UK have had a profound effect on her life. 
She experienced three wars in Iraq and her father was kidnapped and murdered by terrorists in Baghdad.