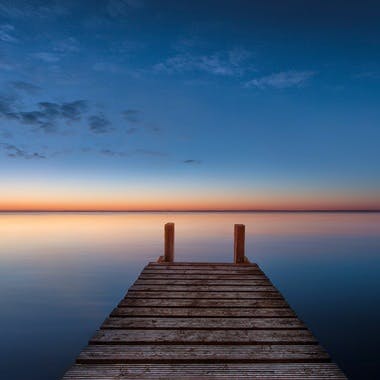 Introduction to Emotion-Focused Mindfulness Therapy
Zürich
Klosbachstrasse Zurich, 8032
Description
Mindfulness has been quite a prominent tool for self-help and therapy. In this talk, Asim Ashraf (Counsellor at Stillpoint Spaces Zürich) introduces Emotion-Focused Mindfulness Therapy, a modern take on the use of mindfulness in therapy. It builds upon current trends of meditation by looking closer to the emotional experience of our shared humanity. In going deeper than say meditation to relax, we may find adaptive ways to respond to life challenges often influenced by emotions. Attendees will learn about the psychotherapeutic orientation, get to practice meditation in a group-format, and respond to any questions about the model. 
For those further interested in this model, there will also be an Emotion-Focused Mindfulness Group (EFMG) hosted at Stillpoint Spaces. This group creates a supportive and informal drop-in space for those interested in deepening their mindfulness practice. Participants can safely explore their inner experience of maladaptive responses and find ways to thrive in their external world.
For more information about Emotion-Focused Mindfulness Therapy, please visit https://mindfulfeeling.ca/. To sign-up for the EFMG group, please go to the MeetUp group:
https://www.meetup.com/efmgzurich/ or learn more about Asim at www.asimtherapy.ch.