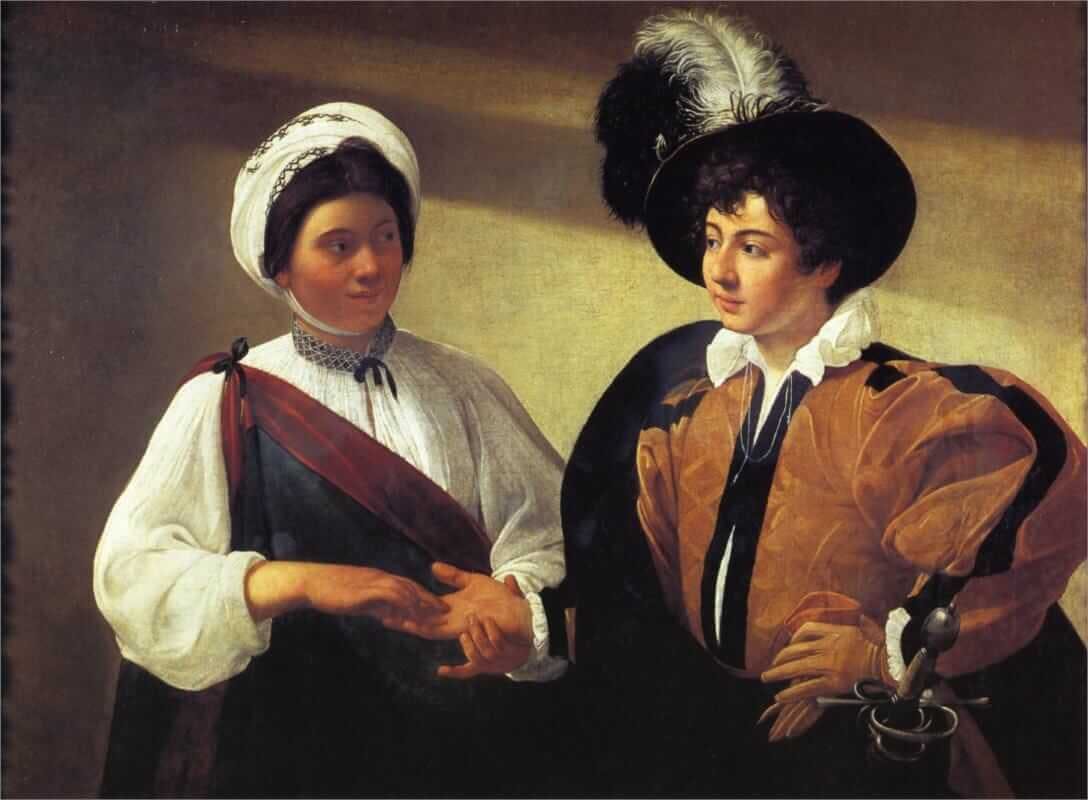 Interpersonal Trends in Psychoanalysis
Weekly on Tuesdays
Online
5:00pm - 6:30pm BST, 6:00pm - 7:30pm CEST, 12:00pm - 2:30pm EDT
Therapy
Psychoanalysis
The Self
Mental Health
CPD
Description
Surprisingly, only some of the approaches within psychoanalysis can be labelled as interpersonal. But despite the centrality of the interpersonal context, perspectives vary wildly across how it should be approached in psychoanalytic theory and practice. And unlike, say, Freudian, Jungian, or Kleinian approaches, the interpersonal trends never formed a single school of psychoanalytic thought despite a variety of schools that use terms like interpersonal, relational, or intersubjective to describe themselves.
This online course will follow the history of interpersonal trends in the development of psychoanalysis, review their major theoretical contributions, and discuss the consequences for the theory and practice of psychoanalysis and psychotherapy today.
Week 1 (13. Apr. 2021): Introduction to Interpersonal Trends in Psychoanalysis
Week 2 (20. Apr. 2021): Sándor Ferenczi: mutuality without hypocrisy
Week 3 (27. Apr. 2021): The British Independents
Week 4 (4. May 2021): Donald Winnicott: good enough mothering as a psychotherapeutic approach
Week 5 (11. May 2021): Clinical Implications of Attachment Theory
Week 6 (18. May 2021): The American Interpersonal Tradition
Week 7 (25. May 2021): Psychoanalytic Self Psychology
Week 8 (1. Jun. 2021): Relational Psychoanalysis
Tickets
General Admission:
Full course: 240€ (plus any ticket fees)
Individual seminar: 35€ (plus any ticket fees)
Student fees:
Full course: 160€ (plus any ticket fees)
Individual seminar: 25€ (plus any ticket fees)
There is an option to pay for the course in US dollars. If that option is more convenient for you, please reach out to us at contact@stillpointspaces.com.
If you opt for the full course, you will be invited to join an exclusive space within our online network for the psychologically curious, THE STILLPOINT SPACES COMMUNITY (more below). Once there you will be able to post comments, and converse with the presenter and your peers. You may also post and share your interest with others in our wider network outside the course.
If you are a member of Stillpoint Spaces with a space on our counselling or coaching gallery you are entitled to 15% off the ticket price. Please email contact@stillpointspaces.com for your discount code.
We reserve a limited amount of tickets at a concessional rate for those unable to meet the full cost. Please email us at contact@stillpointspaces.com if this applies to you.
You do not need to be a professional clinician to join this course, however if you are, you may request a certificate of attendance which would provide you with 1.5 hours CPD per meeting.
Before each meeting, we will send you the link to join the webinar. A link will also be posted within the course's forum on our network.
Format
DATES: Tuesdays (April 13th to June 1st)
TIMES: 5:00pm - 6:30pm BST, 6:00pm - 7:30pm CEST, 12:00pm - 2:30pm EDT
The seminar will consist of online lectures, discussions of recommended readings, and Q&As.
Learning Objectives
To understand the intellectual and political history of the interpersonal trends in psychoanalysis.
To understand and acquire the basic concepts of the interpersonal trends in psychoanalysis.
To understand the novelties of the clinical approach in the interpersonal trends in psychoanalysis.

About the lecturer
Aleksandar Dimitrijević, PhD, is a clinical psychologist and psychoanalyst. He works as a lecturer at the International Psychoanalytic University and in private practice in Berlin. He has given lectures, seminars, university courses, and conference presentations throughout Europe and in the US. He is the author of many conceptual and empirical papers about attachment theory and research, psychoanalytic education, and psychoanalysis and the arts, some of which were translated into German, Hungarian, Italian, Slovenian, Spanish, and Turkish. He has also edited or co-edited eleven books or special journal issues, the most recent of which are Ferenczi's influence on contemporary psychoanalytic traditions (with Gabriele Cassullo and Jay Frankel, 2018) and Silence and silencing in psychoanalysis (with Michael B. Buchholz, 2020). His current book project is Loneliness, Aloneness, Isolation (co-edited with Michael B. Buchholz).
http://berlinpsychoanalyst.com/about/
About Stillpoint Spaces
Through psychotherapy, counselling, coaching, events, workshops, artist encounters, and more, Stillpoint Spaces offers a new way to explore psychology outside the consulting room.
Join the Stillpoint Spaces Community (it's free!)
Become a member of our free social network for professionals and the psychologically curious. On this network, we are creating the conditions for personal and professional growth, learning, engagement, mutual support, and positive change in our lives and in the wider world. Follow this link to sign up!
Disclaimer
Please note that the views, opinions, and values expressed by presenters, participants, or any other individuals in relation to this event are not necessarily those of Stillpoint Spaces. Our aim is to provide a respectful space for open dialogue between our presenters, facilitators, workshop leaders and those who attend. If you would like to ask questions or provide feedback, please contact us at contact@stillpointspaces.com.
Artwork: The Fortune Teller, by Caravaggio