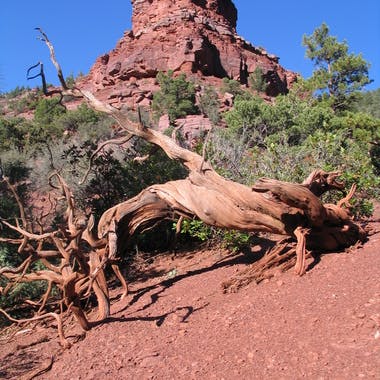 Indigenous Relaxation and Contemplation Technique
Zürich
Klosbachstrasse 99 Zurich, 8032
Description
With this guided technique you calm and relax your being, connect to deeper breathing and tap into your own unconscious realms.
All answers lie within.
In this guided imaginative journey, you'll be a witness of your own inner world and you'll gain access to your deeper wisdom, which lie's within us all.
Effects: Calm your self. Deeper breathing & relaxing. Ease your Mind and ground yourself. Maybe sudden clarity about a topic in your life and many other effects by each one individually.
The collective field of a group dynamic, makes it way easier to get into a meditative state, than on your own. If you are someone who falls a sleep, don't worry - it means your out of your own way (mind) and your unconscious level still hears the journey.
The 90 Minutes are structured as follows:
Welcome Circle
Introduction into the technique
Getting comfortable and ready to journey - We will sit on chairs (we do not lie on the floor)
Journeying
Sharing (only if you wish to share)
Closing
To bring with:
Water bottle
No special Clothe needed
A scarf or a something to pull over, to keep warm
If you want to bring your own Meditation cushion with, please feel free.
Language: EN / DE
Cost for a single Evening: 30.—
Costs for a cycle of 5 times: 125.— Start Wednesday March 13h. until April 10th 2019.
(It still will be possible to visit single evenings if you can't make all of them. See the Cost of a single Evening) 
About Gabriella Johans:
Counsellor at Stillpoint Spaces, Practitioner of indigenous Methods, 5 Rhythms Movement & Dance Teacher, Founder & Teacher of the EOP Training.