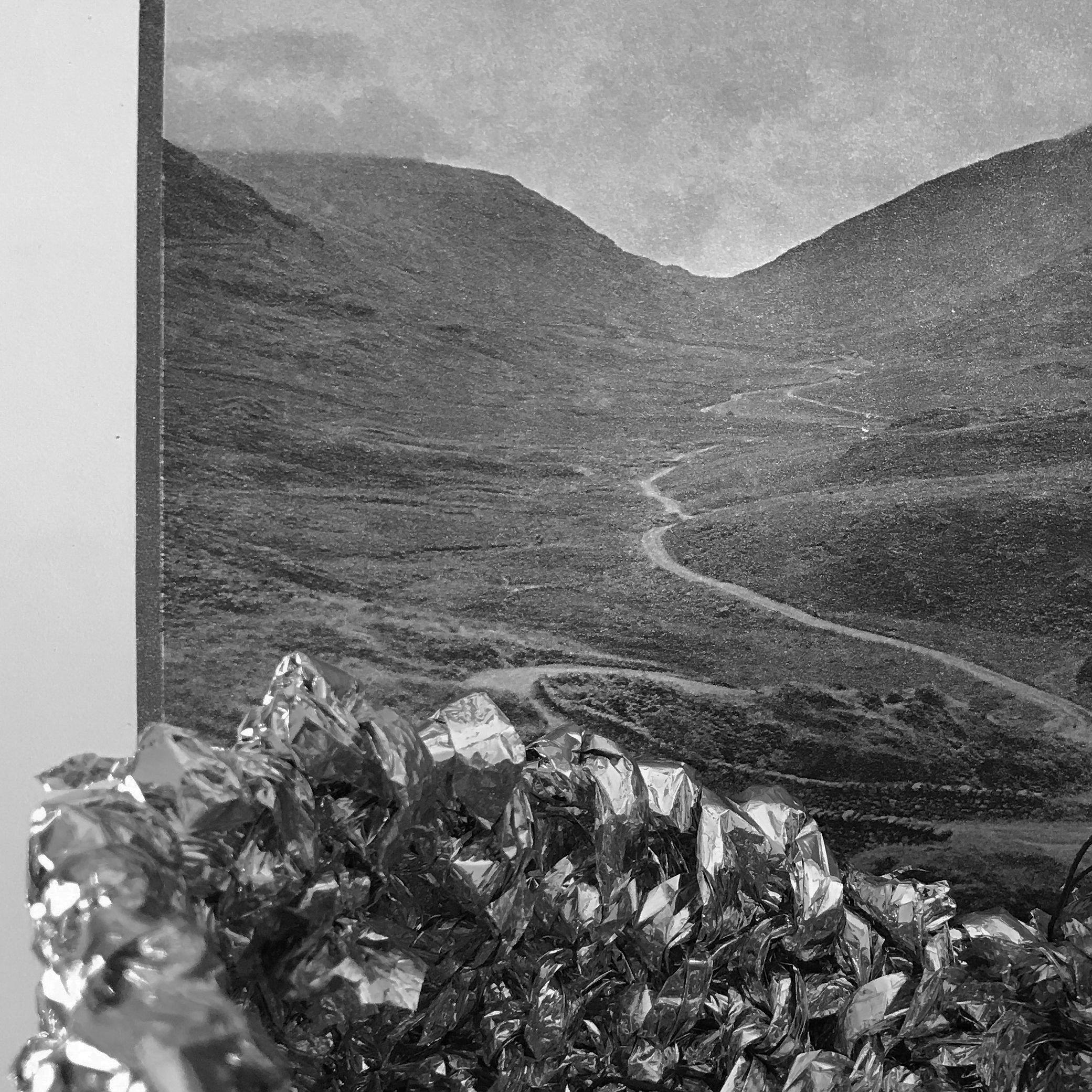 In The Stories There Is An Abundance
London
Stillpoint Spaces London London, EC1R 0AA
Description
Pop-up installations to mark the opening of a solo exhibition of works by artist Kate Holford.

Stillpoint London's spring exhibition presents a new, interdisciplinary body of work by Kate Holford, combining drawing, painting, writing, and sculpture to conjure themes of homemaking, reimagined stories of religiosity, the suggestion of journeys taken through 'carceral' landscapes, and the ultimate search for 'Home'. In the Stories… further explores a personal relationship with universal narratives of pilgrimage, the myth of the 'Promised Land', and the archetype of the Western frontier.

For the Open House between 12:00 and 16:00, visitors to Stillpoint Spaces London will encounter installations in each one of the five consulting rooms on site. Intended as interventions into the spaces rather than reinventions of them, these pop-up works hope to provoke new interpretations of architectural spaces carefully designed to contain the expression of private worlds. In these edited spaces, the artist suggests the imagined residents of the rooms may become the incarcerated, the daring escapist, or the ritual-holder; visitors become the trespassers into something private, or the voyeurs of someone else's journey.

Major influences behind In The Stories… are H V Morton's 1930s travel writing on a journey through the Holy Land In the Steps of the Master (1934); Eric Vuillard's Sorrow of the Earth (2016) – a formidable and poetic work on spectacle as a substitution for truth; and wider reading on the phenomenological implications of surveillance, statelessness, and the history of displacement, including: Sarah S Willen's Toward a Critical Phenomenology of "Illegality" (2007); and Andrea Brady's Drone Poetics (2017). Watching Andrei Tarkovsky's Andrei Rublev (1966) also marked a turning point in the aesthetic choices that have led to this body of work, as have borrowed photographs of the Utah desert.

At 16:00 there will be a talk and reading, Close Up is Far Away, given by Andrea Brady, who will respond to Kate Holford's artwork through the vantage of her own poetic and critical writing on surveillance and the spectacle of the other. This will be followed by a discussion with the artist. Visit our website for tickets.

Kate Holford is an artist based in South East London. Since graduating Fine Art from Falmouth University in 2013 she has been involved in numerous curatorial projects, including group shows Now Falmouth (2013) Shoreditch, and Doppelgangers (2015) at The Strand Gallery. [Her personal practice, having strong foundations in drawing, has included video installation, sculpture, and writing, and most recently the incorporation of oil painting. Conceptual drives have included the critical approach to culturally inherited narratives, the translation of mediated information, and embodiments of power.] Her portfolio can be found at kateholford.com. She has been working as a manager at Stillpoint Spaces London since 2017.