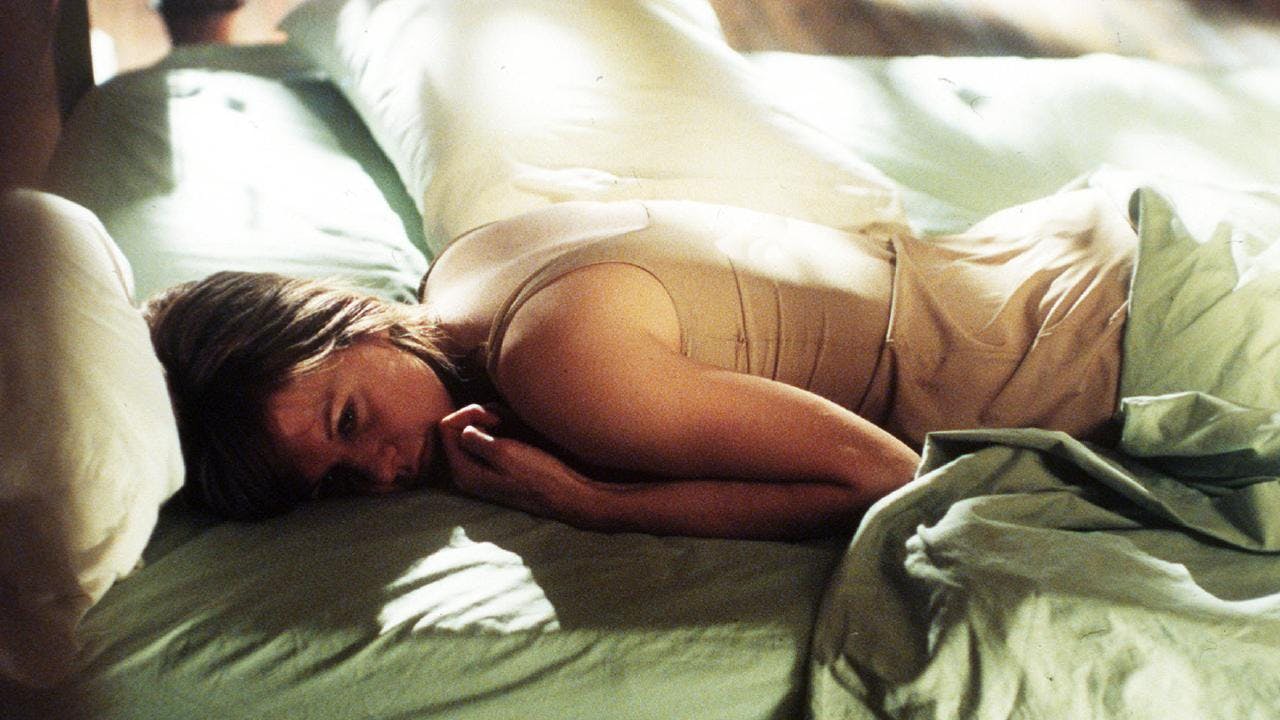 In the Cut: women In psychoanalysis and culture
Film
Society
Psychoanalysis
Sexuality
Description
Please note that:
1. This is a women-only group. Please only book a place if you identify as a woman.
2. All sessions take place online from 11:30am - 1:30pm GMT, 12:30pm-2:30pm CET.

Next session: In The Cut
April 10th 2021
"In The Cut" (2003), directed by Jane Campion
"In the Cut is masterful in its suggestion of the ambient, omnipresent air of sexual threat that exists in traditional heterosexual dynamics."

The themes are sex and sexuality, murder and siblings.

Texts will be available to ticket holders on the Stillpoint Spaces Community dedicated group.

These sessions are free for Stillpoint Spaces Lab members, this means, members who pay a monthly subscription or rent a room in our physical spaces. Please enter your member's code to redeem, or email us at london@stillpointspaces.com if you do not have a code.

CLAUDIA CELADON is a psychologist, psychotherapist, clinical supervisor, lecturer, and training facilitator. Originally from Brazil, Claudia has been working clinically in the UK and in Brazil for the past 30 years. She has always been interested in the history of psychoanalysis and how it developed, feminist culture and modern and post-modern philosophy. Claudia is also interested in psychoanalysis as a cultural phenomenon, how it can help inform interpretations of the use of imagery in films and photography, specifically in the depiction of women which arise from their social definition. One of Claudia's main areas of research is the use of language, both spoken and representational, in the clinical setting and in art and films.
We reserve a limited amount of tickets at a concessional rate for those unable to meet the full cost. Please email us at london@stillpointspaces.com if this applies to you.
If you would like to ask specific questions or provide feedback for any presenters please contact us at london@stillpointspaces.com.

Image: "In The Cut" (2003), directed by Jane Campion