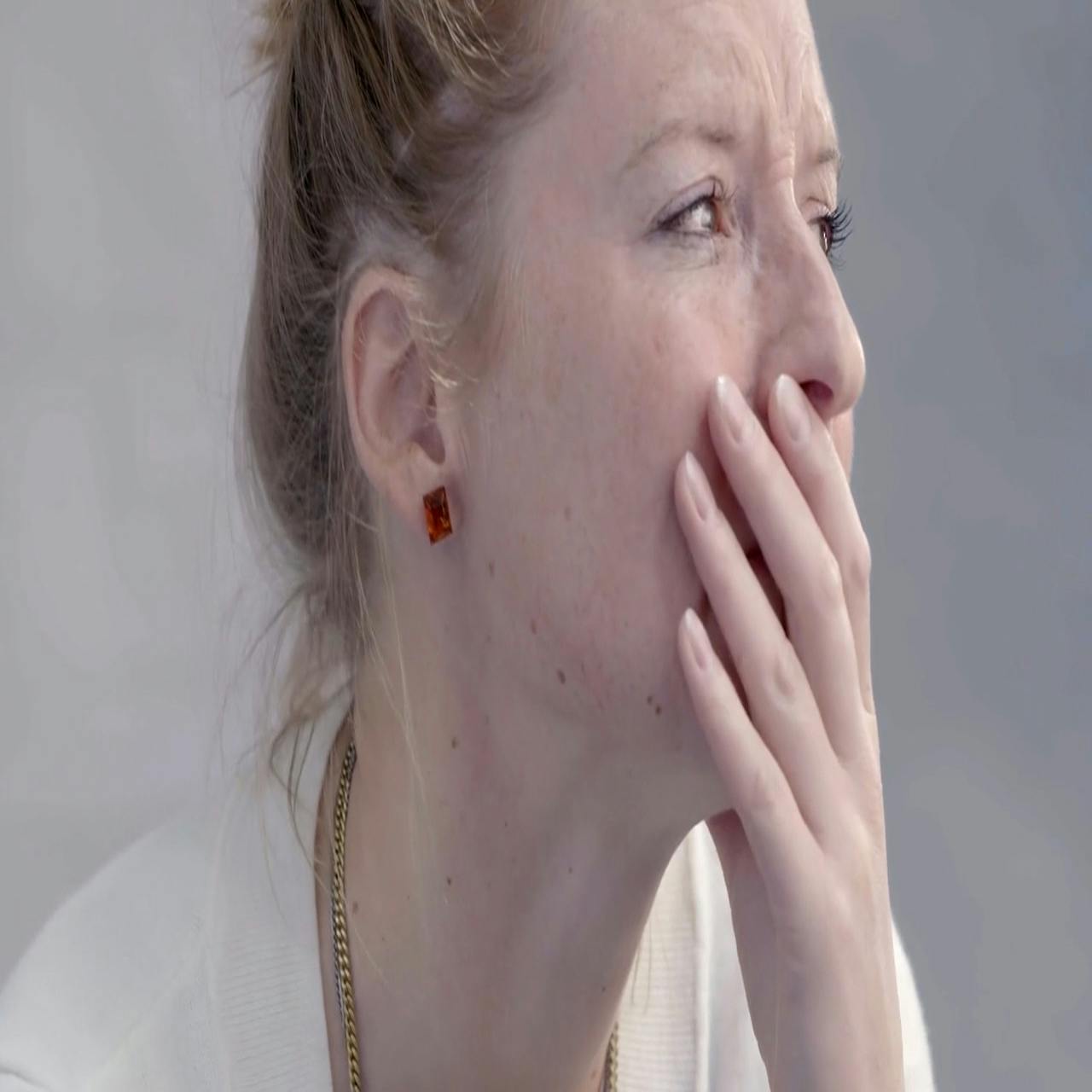 I'll Love You Till the End: Documentary Screening and Discussion
London
Stillpoint Spaces London, 23 Clerkenwell Close London, EC1R 0AA
Description
Every 40 seconds when someone in the world takes their own life, loved ones, family and friends are left with only a body, and a lot of unanswerable questions. The documentary I'll Love You Till the End examines the individual and collective experience of bereavement by suicide, and this event offers an opportunity to watch the film, and discuss the journey of making the film with director Bex Singleton, and one of the contributors Niloufar Noorbakhsh.
Bex is a documentary director and photographer. She is passionate about exploring and representing individual stories and emotional journeys, and examining what they reveal about how we are living.
Her recent films include: The Cowfoot Prince (2019), a timely tale of heritage and belonging for a Sierra Leonean man living in the UK, and I'll Love You Till the End (2019), a searingly intimate and personal film examining the bereavement of suicide. She has also directed Love, Gill (2019), Process I and II (2018), Butterfly (2017), A Man and a Boat (2016) and worked for clients such as BBC Media Action, Breakin Convention, International Rescue Committee and World Food Programme.
She graduated from the National Film and Television School (UK) in 2019, previously lived and worked in Sierra Leone for a number of years, and has worked across the world.
She is currently editing her first feature documentary with the working title One very Small Island.