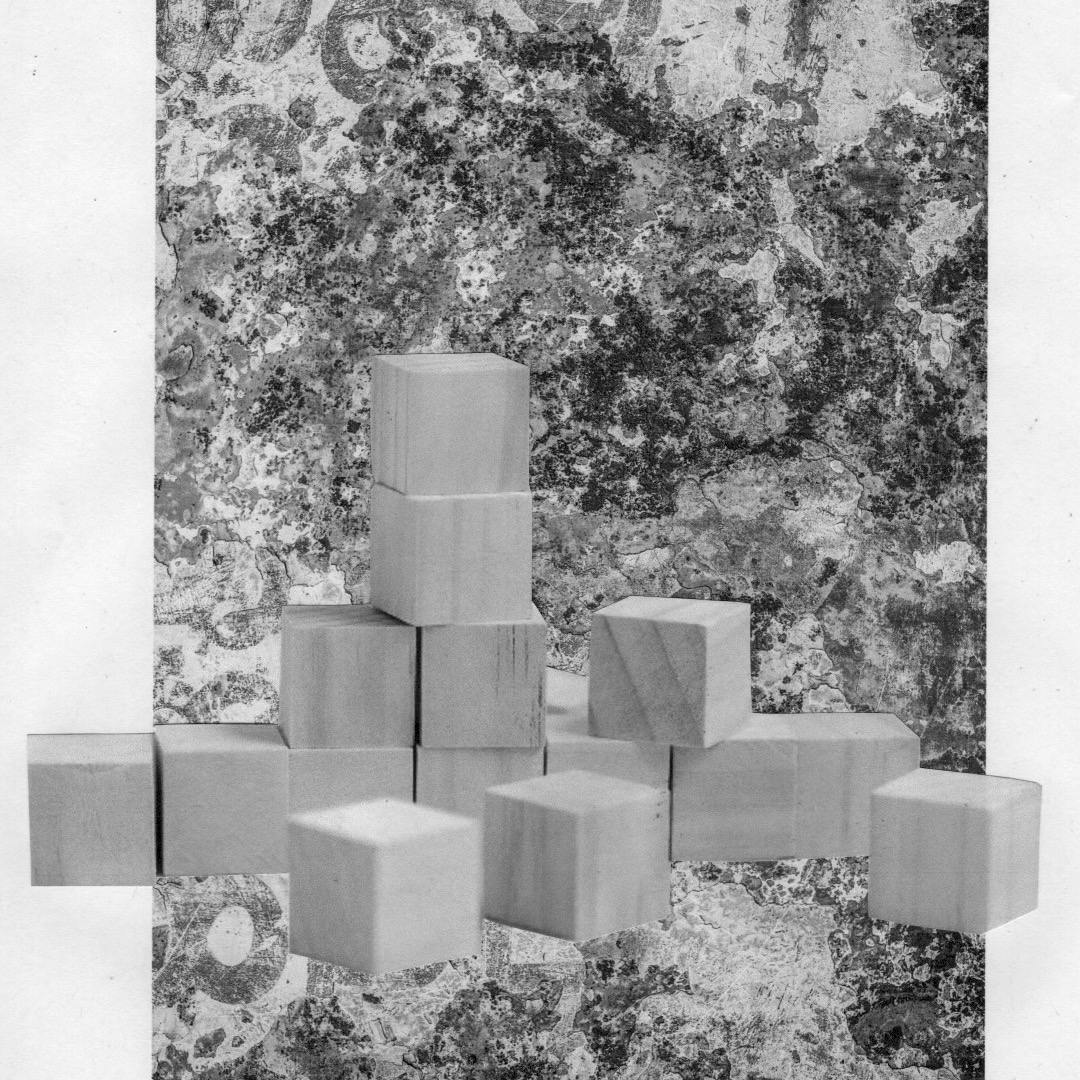 How To Build a Meaningful Brand: Jung's archetypes as a branding strategy
London
Stillpoint Spaces London, 23 Clerkenwell Close London, EC1R 0AA
Description
Stillpoint Spaces London is pleased to present a free workshop by brand strategist Mirela de Lacerda, who develops branding strategies based on Carl Jung's notion of archetypes.
In this talk, Mirela will show step-by-step how to build a remarkable and engaging brand by applying the concept of archetypes. Attendees will learn how emotions can help build a brand identity and how to translate them into tangible elements that resonate with consumers.
This talk is for those interested in new approaches to brand identity and marketing, or anyone interested in the application of Jungian theory to contemporary practices.
This talk will be livestreamed on our Facebook page for all those who can't make it to The Lab. 
Mirela de Lacerda is a brand strategist, mentor and founder of Project M London. With 15 years' experience working in the fashion and beauty industries, from up and coming labels to giants like L'Oréal, her background as a journalist and lecturer allowed her to understand the market from different perspectives, which motivated the creation of her first consultancy, Modalogia, founded in 2009 in Brazil.
Consulting for major companies, she realised that a lack of clear identity was the main obstacle in their growth, leading to the research of Jung's archetypes as a branding strategy. During an MA course at London College of Fashion, the concept was further explored in case studies about British brands and became the core of Mirela's new business: Project M London, an emotional branding consultancy aimed at startups and middle-size businesses, founded in 2016. The services include workshops, training and mentoring sessions tailored to find the motivation behind the brand, create its meaning, and develop a mindset.