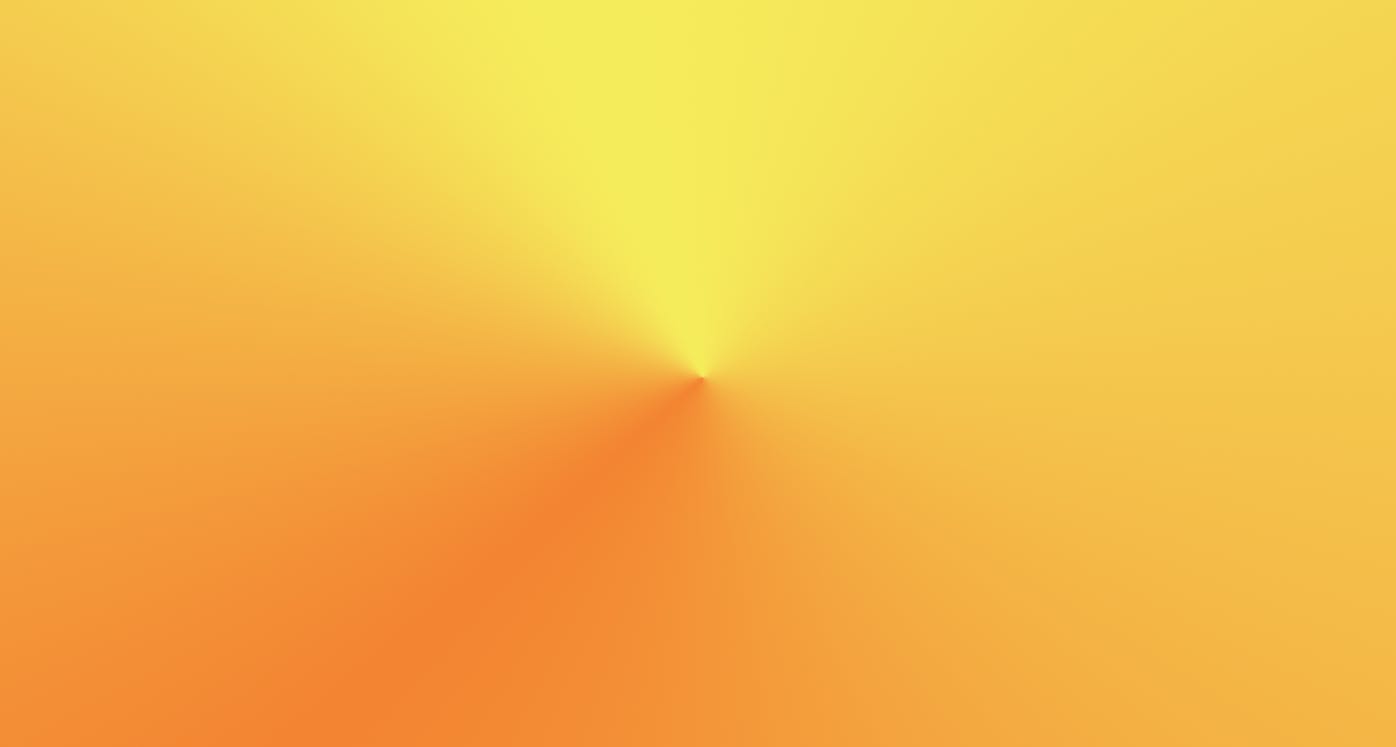 Whose Intersubjectivity Anyway? Five perspectives across psychotherapeutic modalities
London
23 Clerkenwell Close London, EC1R 0AA
Description
How different modalities conceive of intersubjectivity in contemporary psychotherapy.
While psychotherapists and counsellors of all types use the term 'intersubjectivity' when talking about their work, what do they really mean by it? Different theoretical approaches may use the same words, but the way they mean and work with them may vary widely. Join us for an exploration of the meaning of intersubjectivity through the experiences of five different therapists whom we've asked to reflect on this complex subject and share with us:
Relational psychoanalysis
Existential psychotherapy
Gestalt psychotherapy
Embodied-movement psychotherapies 
Transpersonal psychotherapy.
The day will consist of a short presentation from each followed by a facilitated discussion between them and the workshop participants. Join us as we explore their differences, resonances, nuances, and mode of clinical practice with reference to this rich and complex theme.