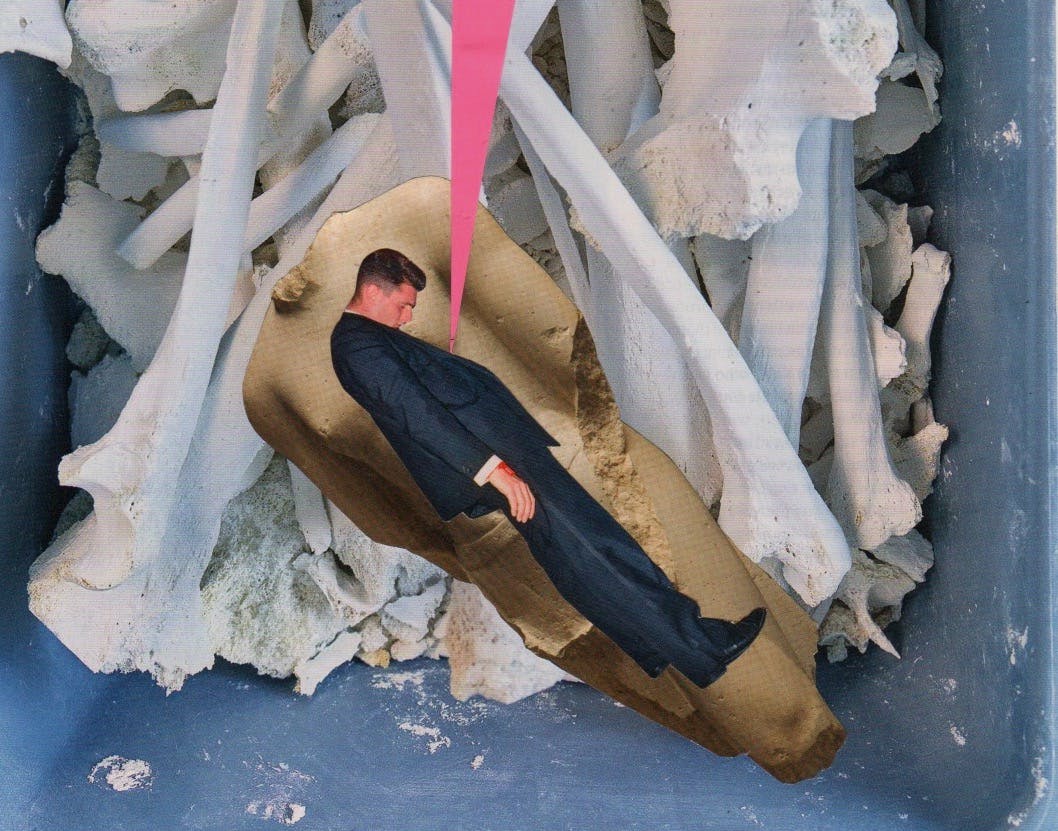 Helping Men in Suicidal Crisis: A Free Clinical Discussion
Online
5:00 pm - 6:30 pm BST, 6:00 pm - 7:30 pm CEST, 12:00 pm - 1:30 pm EDT
Therapy
Psychoanalysis
Mental Health
CPD
Description
Over 6,000 people die by suicide in the UK each year, and three quarters of these are men. Suicide is still the single leading cause of death of men under 50.
At a UK-based charity, James' Place, we want to make sure that help is available for every man facing a suicidal crisis and support them to find hope for the future. Our mission is to stop men dying by suicide. We believe death by suicide is preventable. 
Format
DATE: Thursday, 8th of July
TIME:  5:00 pm - 6:30 pm BST, 6:00 pm - 7:30 pm CEST, 12:00 pm - 1:30 pm EDT
James' Place works with health partners to deliver a service to men whose needs have not been met by traditional services. For this event, James' Place and Stillpoint Spaces have partnered to offer a free clinical discussion on how to best distinguish between men with suicidal ideation, suicidal intent and those close to acting on thoughts and plans as well as how to respond. While our presentation will be about the best practice in the UK, we are curious to hear more about practices in other countries. 
The free discussion is designed for qualified psychotherapists, counsellors, psychologists, and students of those professions motivated to work with men in suicidal crisis. 
About the presenter
Dan Bracken is a Psychoanalytic Psychotherapist and Centre Manager of James' Place in London. He trained at the Guild of Psychotherapists and is accredited through the UKCP. Prior to joining the team at James' Place, he managed an inner-city community mental health charity and worked as a psychotherapist in private practice. Passionate about finding new and effective techniques to help people find change in their lives, he is particularly interested in developing improved service models for people who do not fit mainstream services. 
Learn more about James' Place: https://www.jamesplace.org.uk/
How to join
In order to attend this event, join our online STILLPOINT COMMUNITY where you will be able to access the Zoom link, and lots of other community discussions, events and resources. Being a part of our network is free, there's no obligation, and you can leave anytime. Click here to create a profile and RSVP.
The attendance to this event is free of charge. However, James' Place is made possible by generous charitable donations, from individuals and organisations. Please, support their work by donating the amount that you would usually pay for a ticket: https://www.jamesplace.org.uk/get-involved/donate/
About Stillpoint Spaces
Through psychotherapy, counselling, coaching, events, workshops, artist encounters, and more, Stillpoint Spaces offers a new way to explore psychology outside the consulting room.
Disclaimer
Please note that the views, opinions, and values expressed by presenters, participants, or any other individuals in relation to this event are not necessarily those of Stillpoint Spaces. Our aim is to provide a respectful space for open dialogue between our presenters, facilitators, workshop leaders and those who attend. If you would like to ask questions or provide feedback, please contact us at contact@stillpointspaces.com.
Artwork by Kate Holford, originally created for Stillpoint Magazine