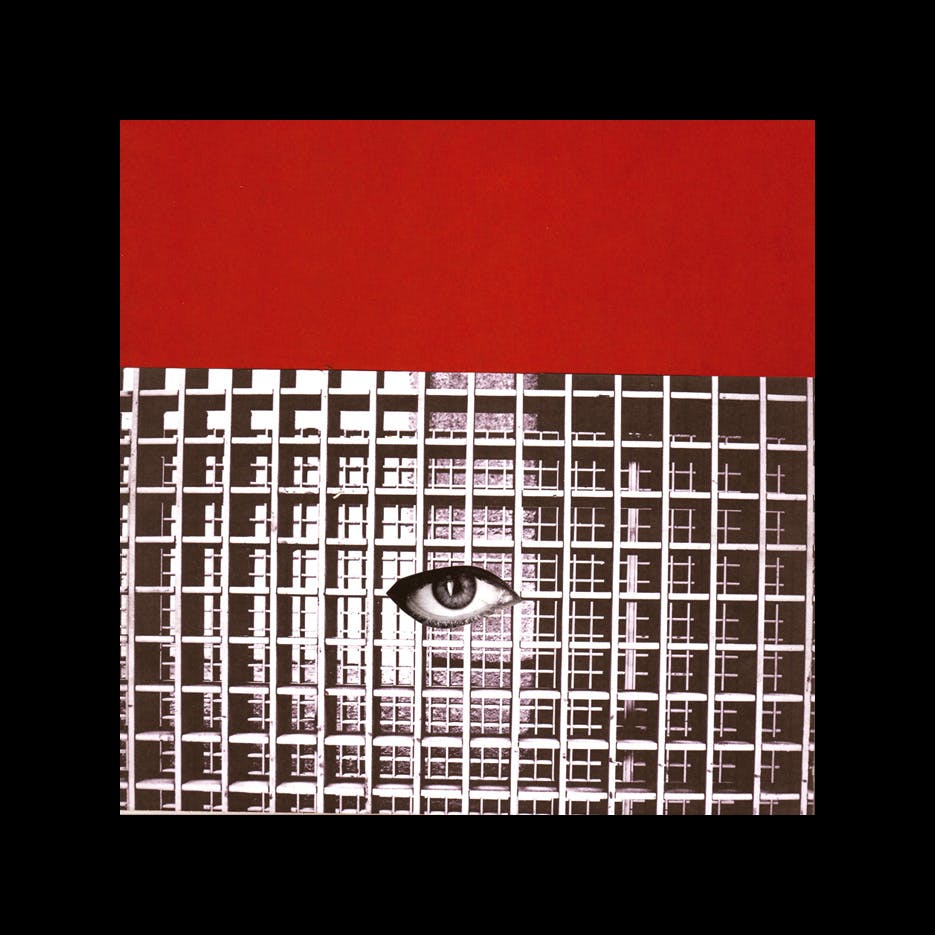 GDPR for Therapists, Counsellors, and Coaches: legal, ethical, and cybersecurity
Online
3:00pm - 6:00pm BST, 4:00pm - 7:00pm CEST, 11:00am - 2:00pm EDT
Description
Navigating data protection can often be worrying, cumbersome, and baffling for those of us who were taught to talk to people rather than do admin tasks using technology.
With this online workshop, our wish is to look closely into the General Data Protection Regulation (EU GDPR) and "Give Data Proper Respect".
Since the inception of The GDPR and the UK version of data protection legislation titled Data Protection Act 2018 (DPA), Catherine Knibbs, a psychotherapist and a specialist in cybertrauma, has been making these complicated topics simple for those who work with clients and or patients.
Tickets
General Admission: £45 (plus any ticket fees)
Attendees of the workshop will also receive a voucher for 20% off a consultation session with Catherine to address their own data protections questions and needs.
If you are a member of Stillpoint Spaces with a space on our counselling or coaching gallery you are entitled to 15% off the ticket price. Please email contact@stillpointspaces.com for your discount code.
We reserve a limited amount of tickets at a concessional rate for those unable to meet the full cost. Please email us at contact@stillpointspaces.com if this applies to you.
You do not need to be a professional psychotherapist, counsellor, or a coach to join this course, however if you are, you may request a certificate of attendance which would provide you with 3 hours CPD.
After you sign up, you will receive an order confirmation, which includes the link to join the webinar.
Format
DATE: Saturday, 24th April 
TIME: 3:00pm - 6:00pm BST, 4:00pm - 7:00pm CEST, 11:00am - 2:00pm EDT
During this online workshop, Catherine will take you through all you need to know about data protection essentials from before the point of contact from a potential client/patient through how to work safely and ethically online
The shared time will be jargon-free, and Catherine will bring data protection to life and help the attendees to manage their role under this law effectively.
This workshop is relevant for those practising from any EU countries, the UK, or colleagues based elsewhere whose clients are based in the EU or the UK.
About the presenter
Catherine Knibbs is a cyber specialist and gaming therapist with a background in cybersecurity, IT, Engineering, and Technology. She is an author, trainer, and theorist of human development and behaviour, especially online behaviour. In her clinical work, Catherine sees children and adults as a Trauma Psychotherapist. She is a PhD researcher and the director of Privacy4 Ltd, a company dedicated to educating and simplifying the world of paper and digital data, information and sacrosanct conversations.
https://www.stillpointspaces.com/counsellor/6675
About Stillpoint Spaces
Through psychotherapy, counselling, coaching, events, workshops, artist encounters, and more, Stillpoint Spaces offers a new way to explore psychology outside the consulting room.
Join the Stillpoint Spaces Community (it's free!)
Become a member of our free social network for professionals and the psychologically curious. On this network, we are creating the conditions for personal and professional growth, learning, engagement, mutual support, and positive change in our lives and in the wider world. Follow this link to sign up!
Disclaimer
Please note that the views, opinions, and values expressed by presenters, participants, or any other individuals in relation to this event are not necessarily those of Stillpoint Spaces. Our aim is to provide a respectful space for open dialogue between our presenters, facilitators, workshop leaders and those who attend. If you would like to ask questions or provide feedback, please contact us at contact@stillpointspaces.com.
Collage Artwork by Jorge Chamorro