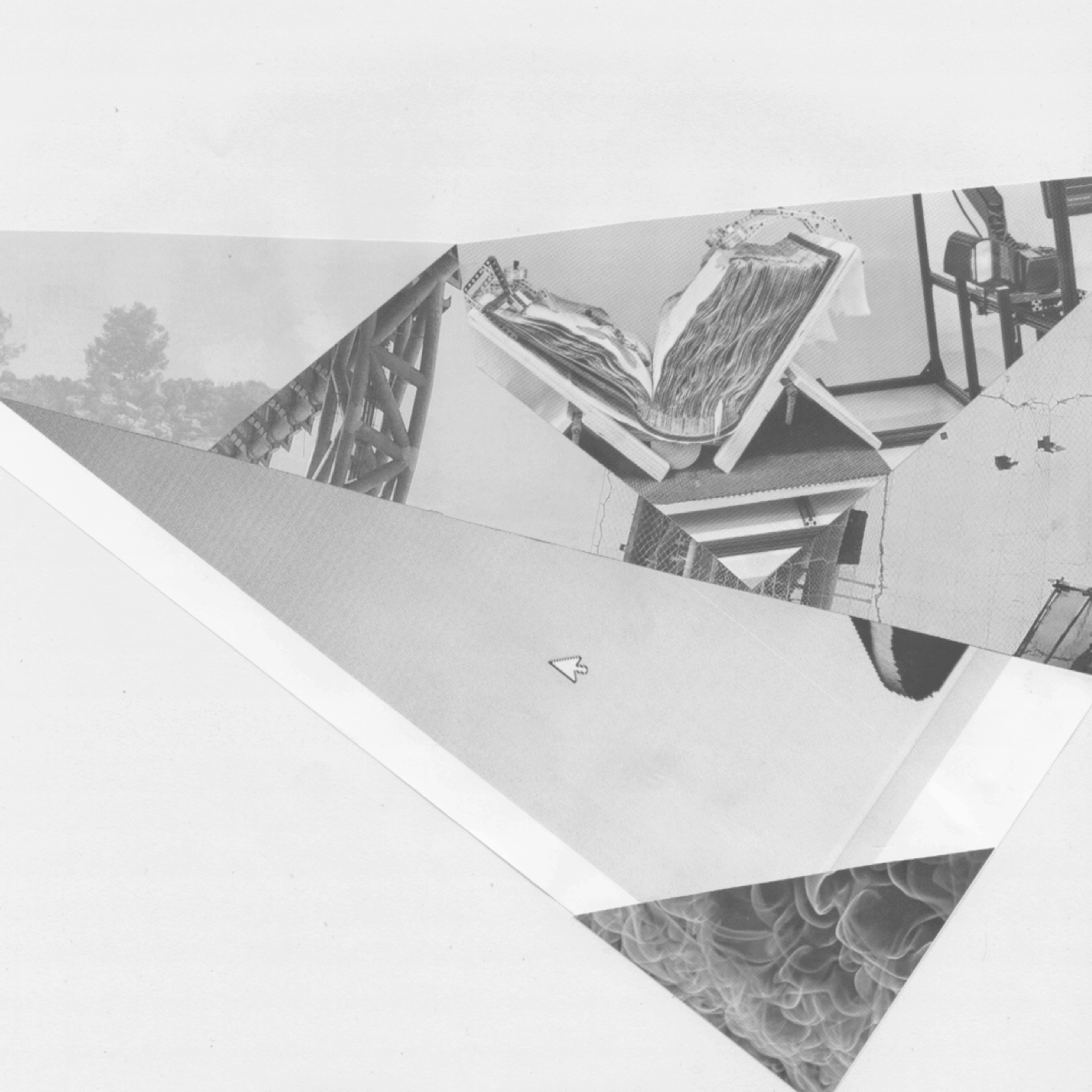 GDPR for Private Practice
London
23 Clerkenwell Close London, EC1R 0AA
Description
A CPD event for psychotherapists and counsellors in private practice, and those who are in training. Held by Helen Weighell.

This workshop will unpack the new GDPR rules from multiple angles, helping you to respond to this new legislation to ensure your practice complies. It will cover the feelings that have been triggered by the changes, the underlying purpose and ethics behind the legislation in relation to the therapeutic field, and the practicalities involved in applying it to your private practice.
This event will be livestreamed for those who are unable to attend in person, for half the price. Just buy a ticket and enter the code LIVESTREAM for 50% off.
Helen Weighell is an Integrative Arts Psychotherapist with a successful private practice based at Stillpoint Spaces London and in Walthamstow. She is also a tutor at Metanoia Institute. She has a wide range of experiences working for the NHS, charities, and in schools, and delivers Mental Health Awareness training for staff working in the HE sector. Helen has also hosted several events at Stillpoint unpicking the practicalities and issues surrounding the set up of a private practice. Visit our blog for an extended bio on Helen.