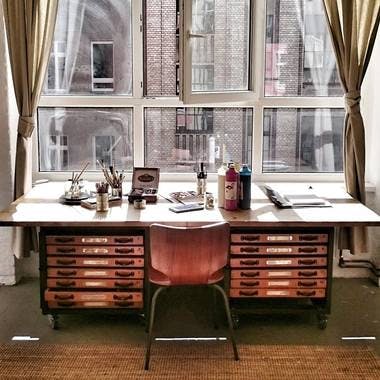 Experiencing Art Therapy
Berlin
Hobrechtstrasse 66 Berlin, 12047
Description
This workshop is an invitation to participate in the playful approach to uncovering Self as offered by art therapy. It is conceived as a 'taster' for those interested in joining the ongoing art therapy process group, which meets twice per month at Stillpoint Spaces Berlin. Participants who want to join for just one session are also welcome. No prior experience in art or therapy is required.

About the therapist: 
Nitya Ramchandranis an art therapist and body psychotherapist at Stillpoint Spaces Berlin and Potsdam, with a diverse background in the arts, yoga and biology.