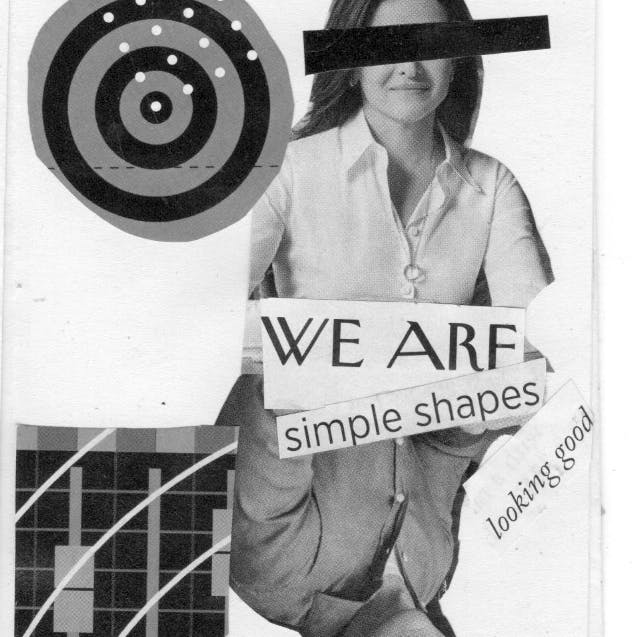 Exhibition: MEME
London
Stillpoint Spaces London, 23 Clerkenwell Close London, EC1R 0AA
Description
MEME is a creative collaborative project made up of a multi-disciplinary group of practitioners. Facilitated by Stillpoint Spaces London, the project began as an open call and culminates in an exhibition of works produced by the participants Kate Tattersfield, Farah Al-Hashimi, Jess Skelton, Lee and Kate Holford.
The theme of MEME was selected by Stillpoint Spaces London for its resonance as a cognitive or behavioural pattern, and as a contemporary digital phenomenon through which many people communicate and express themselves.
MEME has aimed to stimulate the production of new works inspired by the conversations and conceptual discussions that have taken place during six weekly meetings held in the Library space at Stillpoint Spaces London. The opening of its exhibition coincided with Stillpoint Spaces London's 2nd Anniversary Open House event, during which the Meme collaborators held mini zine-making workshops. The activities reflected the life cycle and evolving nature of memes themselves, while also highlighting the inherent dialogic nature of meme culture.
The development of the project has been documented on the Stillpoint Spaces London Arts Instagram page @stillpointspacesldn_arts. As well as taking part in weekly working sessions where zine-making and other activities have led to the making of the work on show, the artists have participated in 'takeovers' of the Instagram account, encouraging ownership of how the project has been made manifest online.
Stillpoint Spaces London has been developing its approach and involvement in the arts since its inception in 2017. To date, the community spaces and on-site consulting rooms at 23 Clerkenwell Close have housed performances, installations, video, and multi-disciplinary exhibitions by a range of contemporary artists; all of whom have shared Stillpoint Spaces London's curiosity in psychology and psychoanalysis and reflected upon this in their work. This is the first collaborative group, and subsequent exhibition, to take place at Stillpoint Spaces London.