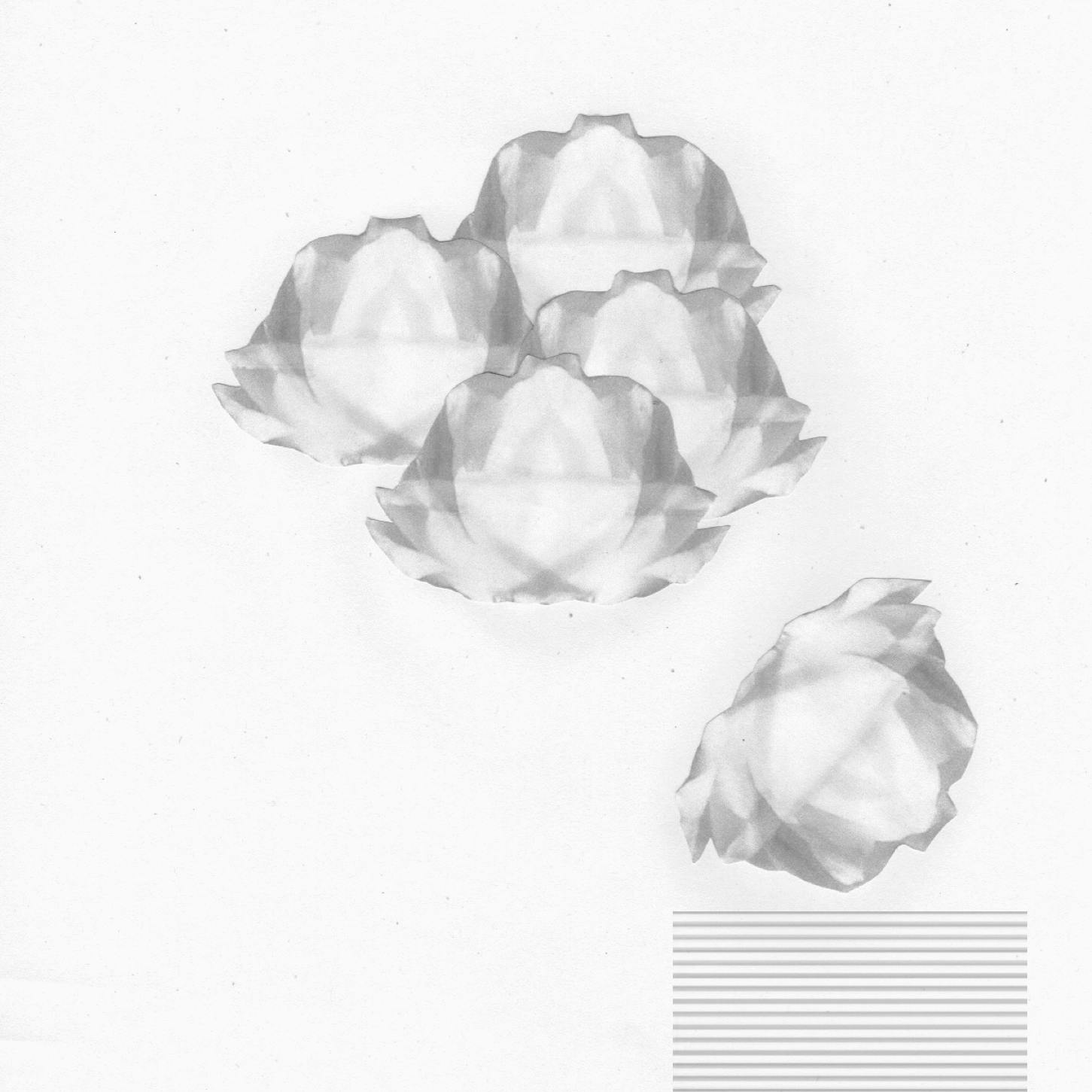 Erich Fromm Reading Group: The Art of Loving
London
23 Clerkenwell Close London, EC1R 0AA
Reading
Literature
Philosophy
Description
The subject of love is rarely discussed in any serious way, and philosophers of love are few and far between. Erich Fromm thoughtfully engages with this topic, and presents his ideas in pleasantly readable language. His best-seller The Art of Loving may sound like a cheesy self-help book, but it is an honest attempt to answer fundamental questions about a topic that affects us all:
What is love? Is love an art? Or is it simply a pleasant sensation? In The Art of Loving, Fromm argues that love is an art that can be practiced and cultivated, and not something you just happen to "fall into" if you are lucky.
This reading group will meet six times (weekly on Tuesdays) to explore these ideas in Fromm's book, and their implications for today.
ALAN BORDEVILLE, who will run this group, has a masters degree in counselling psychology. He offers psychotherapy in private practice and teaching in community learning settings in London.
Further dates:
17th July
24th July
31st July
7th August
14th August
Please note: Places on this group are strictly limited. Please book early to secure your spot, and let us know if you are unable to attend so we can free your space for someone else.