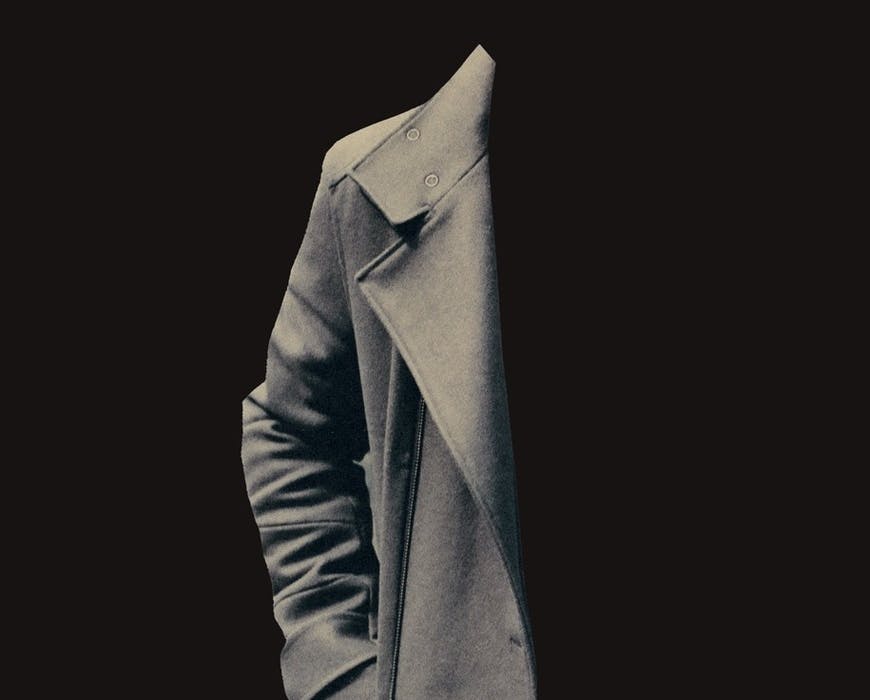 Emotional Intelligence at Work: Tools for Business Leaders
Membership of this group is limited to 15, so please book early.
Society
Therapy
The Self
Mental Health
Description
Are you a Director, Manager, or HR Professional who want to support themselves and their teams to operate at their best? This workshop will give you tools for an emotionally intelligent workplace. These tools are designed to increase well-being, work fulfilment, and productivity.

Content of the workshop:
Densely packed introduction into the practice of creating optimal working environments for teams. This workshop will introduce you to research-backed concepts to help you and your team to increase well-being and productivity. We will draw on theories and practices from applied psychology, emotional intelligence, and mindfulness practice particularly as applied to the workplace.
Too few leaders are aware that only a small proportion of workplace success is down to traditional intelligence (IQ) or even how well team members know their product or service. What is often dismissed as "soft skills" are actually among the most important characteristics of successful individuals and teams, and this is proven by good research. While some people come by these skills naturally, they can also be learned and incorporated purposefully into organisational strategies.
When: 18th of June, 10:00 am BST, 11:00 am CEST
Duration: 1.5 hours
Location: Online (After you sign up, you will receive an order confirmation, which includes the link to join the webinar. )
Facilitator:
Aaron Balick, PhD, is a psychotherapist, author, and consultant applying ideas from depth psychology to organisations and businesses. He has many years of experience sharing his ideas by supporting executives and teams in a variety of environments, from social enterprises and charities to a variety of international corporations in fashion, aviation, and technology. He has been a media consultant for the media industry for twenty years working with production companies in radio and television including Channel 4 and the BBC. Aaron is an academic and an honorary senior lecturer at the Department for Psychosocial and Psychoanalytic Studies at the University of Essex (UK). He is also the director of Stillpoint Spaces, international psychology, co-working, therapy, and events hub. He is based in London.
Capacity:
Capped at 15 participants there will be plenty of opportunities to engage, discuss, and ask questions. You will be able to take practical tools back with you to your business or organisation.
Collage Artwork by Jorge Chamorro
www.jorgechamorro.es