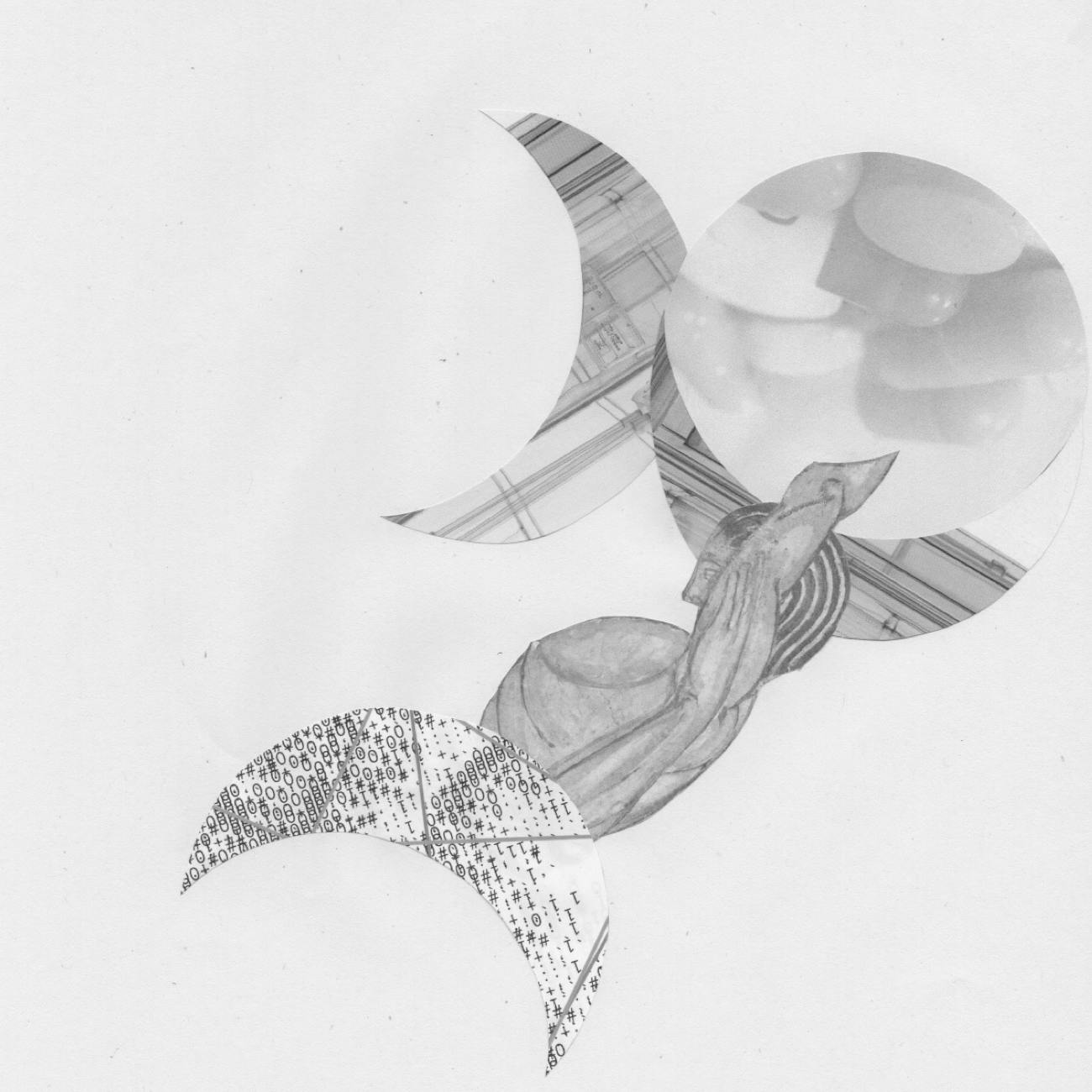 Do Psychiatric Medications Really Help?
London
23 Clerkenwell Close London, EC1R 0AA
Description
Psychiatrist Dr. Leonard Fagin will facilitate an interactive session responding to concerns and questions about medication used in current psychiatric practice. In particular, Dr. Fagin will cover how psychiatric medication interventions may interact with psychotherapeutic and counselling efforts.
Following a brief introduction describing the main categories of psychotropic medications, their indications, and side effects, the floor will be open to questions.
Participants are encouraged to bring general questions or share their own experience around psychiatric medication from a personal or a clinical perspective.
This event is open to all, and we encourage those from both clinical and non-clinical backgrounds to attend.
LEONARD FAGIN born in Argentina where he graduated in Medicine. He has been a Consultant Psychiatrist and Honorary Senior Lecturer working in the UK in psychiatric practice for over 40 years, mostly in the NHS in East London. Currently he works as Second Opinion Appointed Doctor for the Care Quality Commission in Student Psychological Services in University College London, as well as a Clinical Supervisor in different settings.