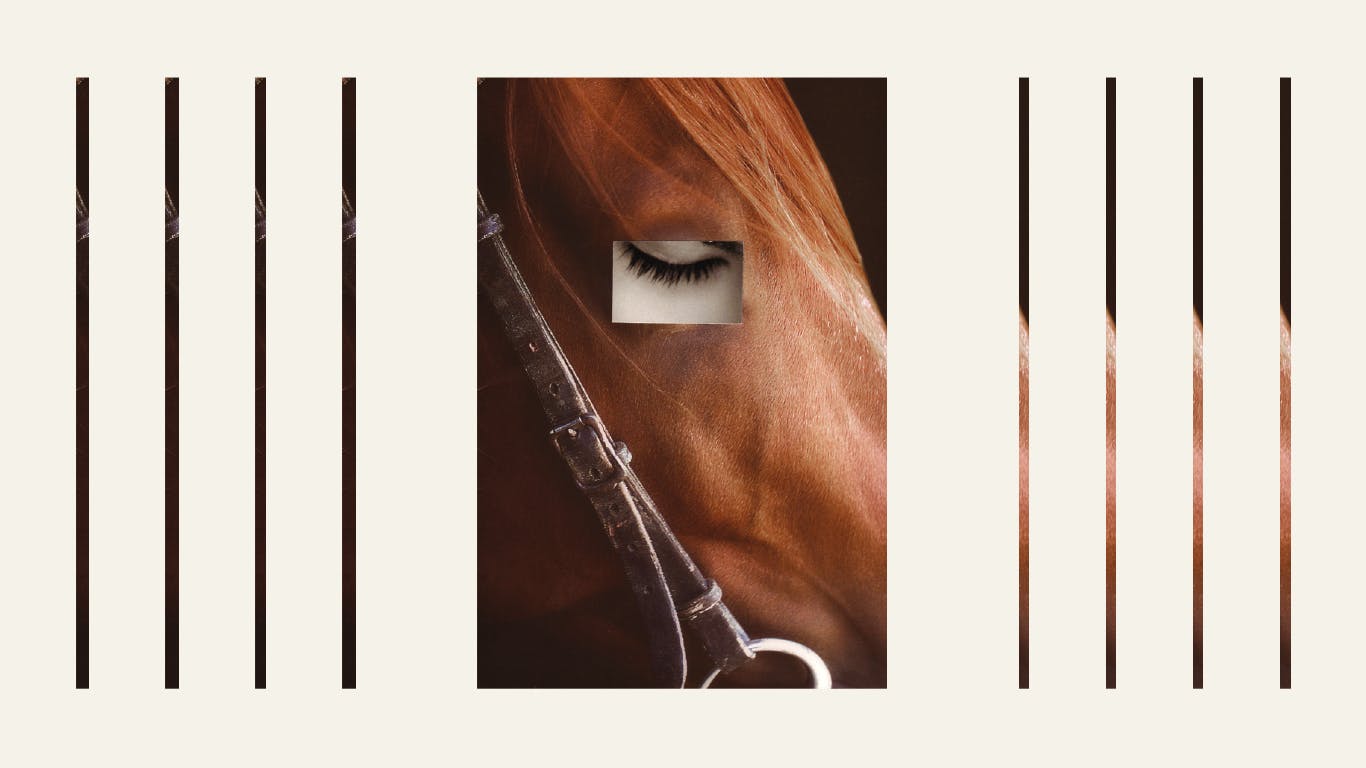 In Lockdown with our Different Selves - A free open discussion
Online
5:30pm - 6:30pm GMT, 6:30pm - 7:30pm CET, 12:30pm- 1:30pm EST
Society
The Self
Mental Health
Identity
Description
Do you imagine yourself to be made up of one self, or many? Often, we feel that we should have one coherent "self": that we should know what we want and work to get it. However, if you think for a moment - does your mind speak to you in just one clear and congruent voice? 
In contemporary thinking, the single-self model has mostly become outdated and has been replaced by a model of multiple selves. Similar to a Kaleidoscope, self-states change and seem to take the stage at different times and "manage" us as we go through life. Our primary focus (in therapy and elsewhere), is to create a lively, authentic, spontaneous and continuous dialogue between the multiple voices that are the expressions of our different "selves".
Over the past year you might have experienced these selves more than ever, as we spent more time at home amidst the pandemic. 
In this free open discussion, facilitated by Stillpoint Spaces counsellor Daniel Zecharia, we will try to make sense of the past year, which has been challenging for our different selves in different ways.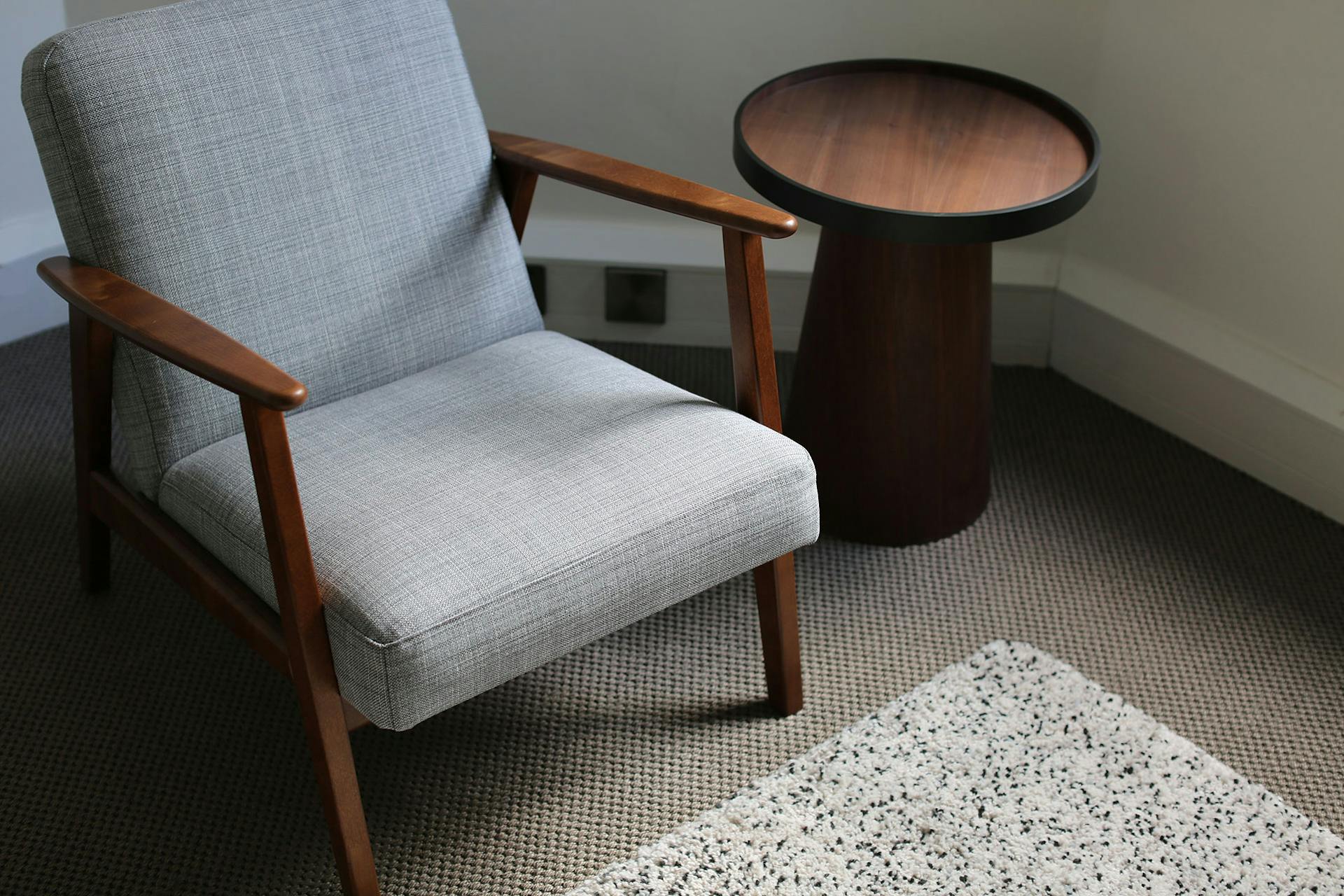 How to join
In order to attend this event, join our online STILLPOINT SPACES COMMUNITY where you will be able to access the Zoom link, and lots of other community discussions, events and resources. Being a part of our network is free, there's no obligation, and you can leave anytime. Click here to set up a profile and RSVP.
About the facilitator
Daniel Zecharia is a Berlin-based Psychologist. In her private practice, she offers a culturally sensitive approach for therapy. Her way of working relies on Integrative Psychotherapy, which focuses on responding appropriately and effectively to the person at the emotional, spiritual, cognitive, behavioural and physiological levels. 
About the format
Our free open discussions are a regular meetup for people curious about psychology, psychoanalysis, and adjacent disciplines. We invite mental health professionals and non-professionals alike. Rather than a presentation, this will be an opportunity to share thoughts and ideas.
About Stillpoint Spaces
Through psychotherapy, counselling, coaching, events, workshops, artist encounters, and more, Stillpoint Spaces offers a new way to explore psychology outside the consulting room.
Disclaimer
Please note that the views, opinions, and values expressed by presenters, participants, or any other individuals in relation to this event are not necessarily those of Stillpoint Spaces. Our aim is to provide a respectful space for open dialogue between our presenters, facilitators, workshop leaders and those who attend. If you would like to ask questions or provide feedback, please contact us at contact@stillpointspaces.com.
Collage Artwork by Jorge Chamorro
www.jorgechamorro.es