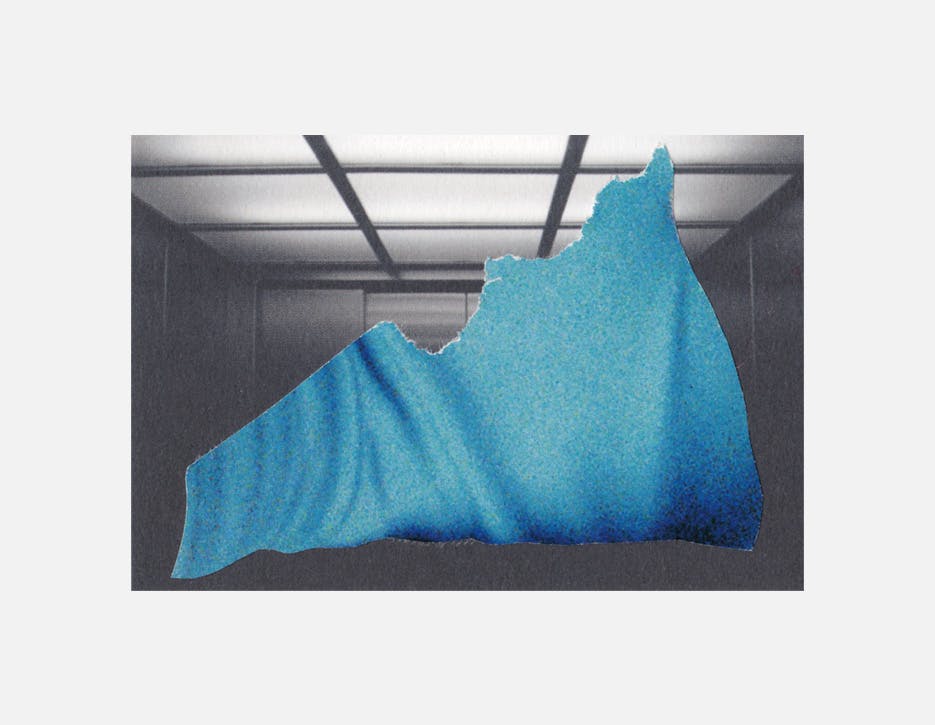 Postponed: Deep Work Mindful Writing Sessions
Postponed
Berlin
Hobrechtstraße 66, 12047 Berlin
Writing
Literature
Mental Health
Culture
Description
In a wish to take care of each other and protect the vulnerable groups from the spreading of the coronavirus disease (COVID-19), we will postpone Deep Work Mindful Writing Sessions.

Further information will be available soon.

"We fill our days with ongoing connection, denying ourselves time to think and dream." ― Sherry Turkle
Join us for distraction-free intensive writing sessions where mobile phones are left outside and wifi is switched off, creating the space you need to focus on your creative work. Inspired by Cal Newport's Deep Work and mindfulness practices, we offer the opportunity to learn and apply these principles to enable you to focus on your writing. Whether you are writing creatively, academically, or for other reasons, this might be the just the writing oasis that you need.
Format
These facilitated work sessions start with a guided meditation to enable you to focus and create discipline with your attention. We will then work individually on our projects for the remainder of the session, followed by a time for open reflection and sharing of how the session was for you.
These are not traditional writing workshops where your work will be shared. Rather, the sessions offer the space for quiet, mindful, uninterrupted writing amongst peers who share the same desire to work with increased focus, improve creative abilities, and to discipline the mind to ward off distractions and be present.
Deep Work Mindful Sessions will take place from 14 to 17h, on the following eight Fridays: March 6, 13, 20, & 27; April 3, 17 & 24, May 8.
Facilitator
Carolina Pomilio, MLit, MPub, B.A, B.A, is a writer and editor with over ten years of experience working in the arts, publishing, and journalism. She has a double masters degree in Publishing and Modern & Contemporary Literature and is currently completing a two-year Mindfulness Meditation Teaching Certification with the Greater Good Science Center at UC Berkeley. She is the founder of inneroxygen, a coaching practice that helps individuals through difficulties using mindfulness, meditation, creative expression, and philosophy.
Find out more about inneroxygen: https://www.facebook.com/inneroxygen/. 
Tickets
Free for Lab Members
Deep Work Mindful Writing Sessions are free or Lab Members of Stillpoint Spaces Berlin. To become a Member, please send us an e-mail at berlin@stillpointspaces.com, and read more about benefits on our website https://www.stillpointspaces.com/coworking-berlin/ ,as well as follow our social media for announcements.
Non-members
We encourage you to get tickets online. You can also pay (card-only) for the ticket at the counter at an additional €1 service fee.
Address
The entrance to The Lab of Stillpoint Spaces Berlin is directly from the street Hobrechtstraße 66 - front building, ground floor (Vorderhaus, EG). We kindly ask you to arrive at least 15 minutes before the official beginning of the session. Please, do not ring on any of the doorbells, as our colleagues might be having counselling sessions.
Disclaimer
Please note that the views, opinions, and values expressed by presenters, participants, or any other individual in relation to this lecture are not necessarily those of Stillpoint Spaces Berlin. Our aim is to provide a respectful space for open dialogue between our presenters, facilitators, or workshop leaders and those who attend. If you would like to ask specific questions or provide feedback for any presenters please contact us at berlin@stillpointspaces.com.
Collage Artwork by Jorge Chamorro
www.jorgechamorro.es