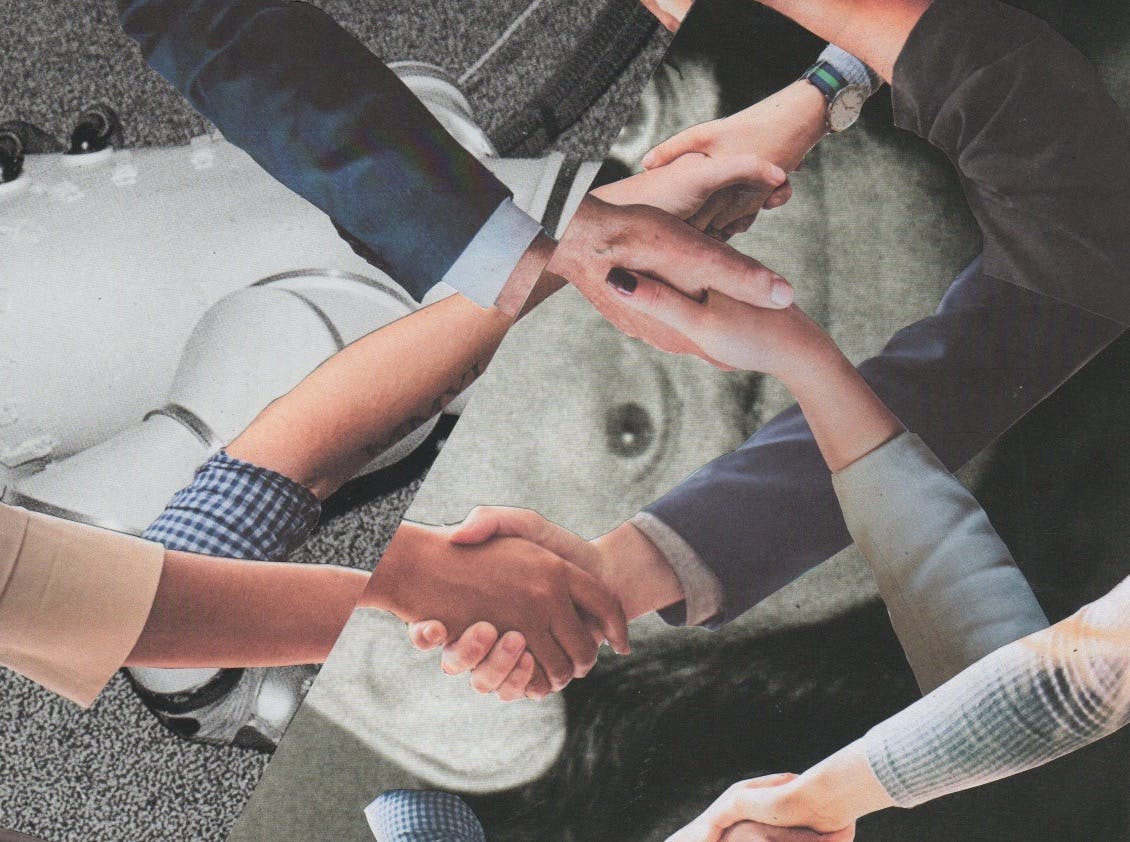 Crazy, Stupid, Work: How even jobs we love can drive us mad - Camilla Nicholls
London
23 Clerkenwell Close London, EC1R 0AA
Description
Camilla Nicholls was a senior executive in the national media when she experienced a breakdown. Her first instinct was to ignore it and carry on - her working life was all-consuming and, she thought, important. Nearly twenty years later her work as a therapist feels important again, but in quite a different way.
Camilla will join us to explore her journey from patient's to therapist's chair and what she's learnt about the many ways work can either drive us crazy, or slyly keep us at arm's length from being our healthy selves, and how therapy can help. 
Joining Camilla will be Octavia Landy from Viacom (think MTV, Comedy Central and Nickelodeon), who will give us some insight into the new mental health programme developing there.
Camilla Nicholls is a psychodynamic psychotherapist with experience of working within the NHS and currently working in private practice. Camilla draws on her background as a senior communications strategist and policy adviser in the national media and for leading arts and design organisations in her therapeutic work. This event 'Crazy, Stupid, Work' partly came about as a result of  her revisiting an article she published in the Observer in 2010 about her own breakdown. 
Octavia Landy has worked in media for 25 years and been with Viacom on and off since 1998.  She works as a Line Producer across comedy, ob doc, music and event programming.  Octavia is in her first year counselling and psychotherapy training at the Minster Centre.