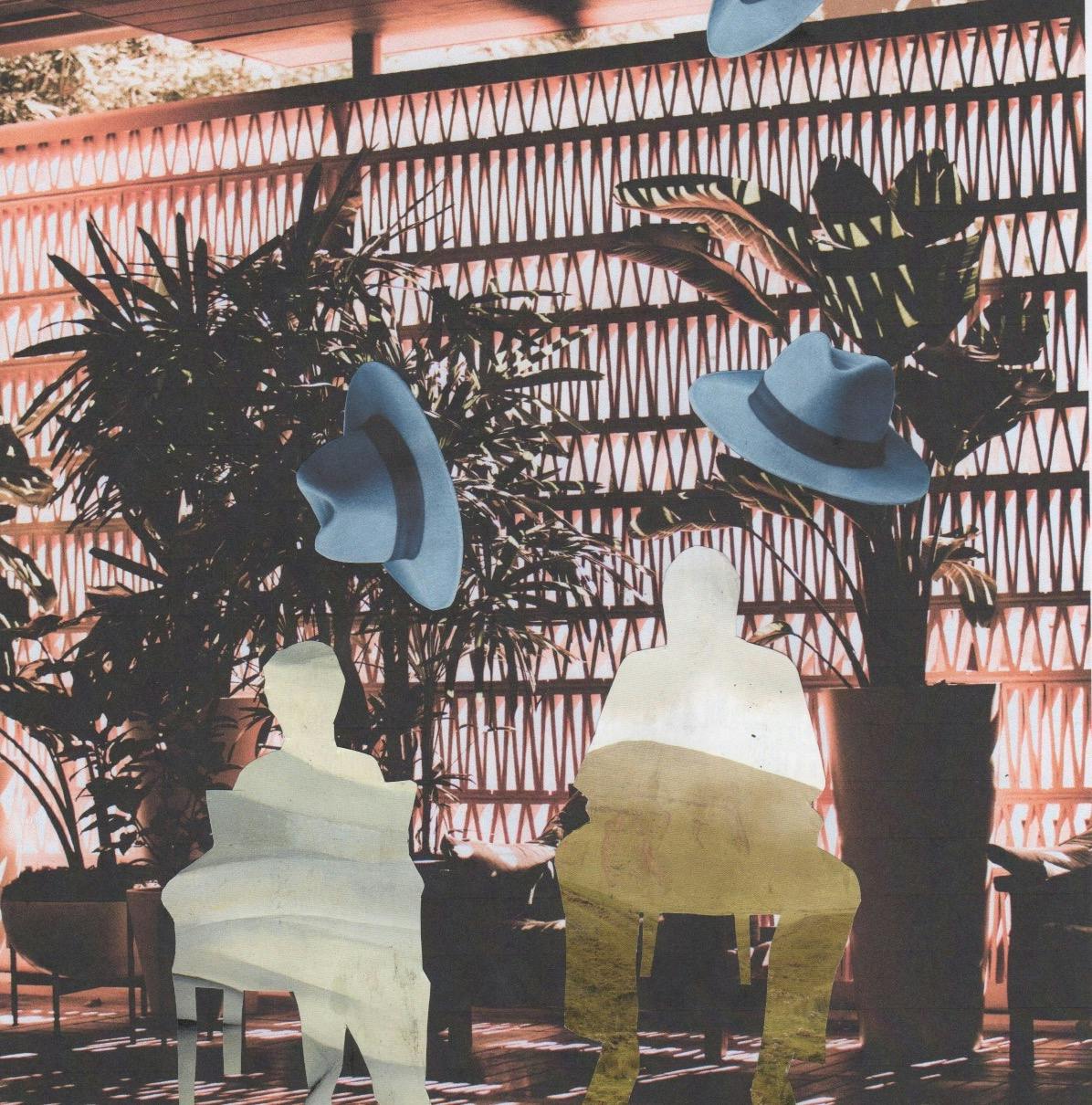 Counsellors Meet the Coaches: Working collaboratively
London
23 Clerkenwell Close London, EC1R 0AA
Description
In this session we will be unpicking the nuts and bolts of working collaboratively by way of a case presentation and discussion.  Clinical psychologist Simon Vearnals and professional coach and psychodynamic psychotherapist Mike Toller will present how they have been working collaboratively in the interest of their shared client. They will touch on themes of confidentiality, maintaining boundaries, and supporting each other to work across disciplines. 

The evening will be a mixture of exploring collaborative working styles and large group discussions. 
This event is free for Stillpoint Spaces Members, and £10 for non-members. All interested practitioners are welcome to attend.
SIMON VEARNALS is a Consultant Practitioner Psychologist, Couple Therapist and Clinical Supervisor. He has extensive clinical, research and managerial experience gained in the NHS, 3rd Sector and private practice. Simon has a particular interest in working collaboratively with clients, therapists and coaches. 
MIKE TOLLER works in London as a psychodynamic psychotherapist working in private practice and in a university counselling service. He also works as a professional coach supporting individuals privately and in organisations, and specialising in intensive, one-to-one support in circumstances of acute personal or professional difficulty.