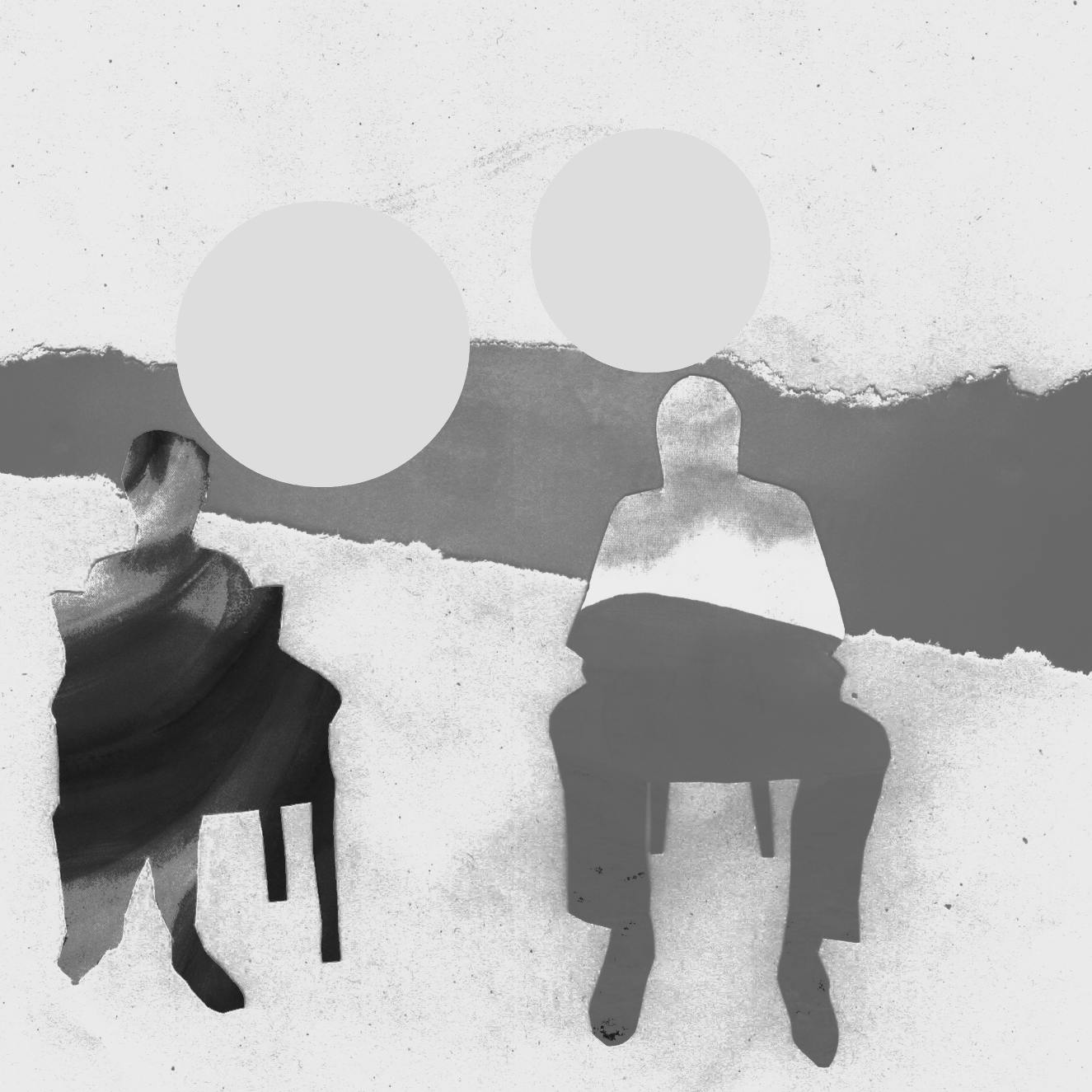 Counsellors Meet the Coaches: Collaboration and coordination
London
23 Clerkenwell Close London, EC1R 0AA
Description
At our last "Counsellors Meet the Coaches" event we asked you to bring your prejudice, so we could explore points of tension and potential across our two fields. In this follow-up workshop we dig deep to find ways to better work together through referral, coordination, and collaboration. We'll work with you to develop tools and models to enhance practices of both professions. Coaches, counsellors, therapists, and psychologists all welcome – whether you joined us for our previous workshop or not.
During the event there will be the opportunity to network, with complimentary wine and snacks.
Facilitators Albert Viljoen (coach) and Aaron Balick (therapist) are members of the Stillpoint community.