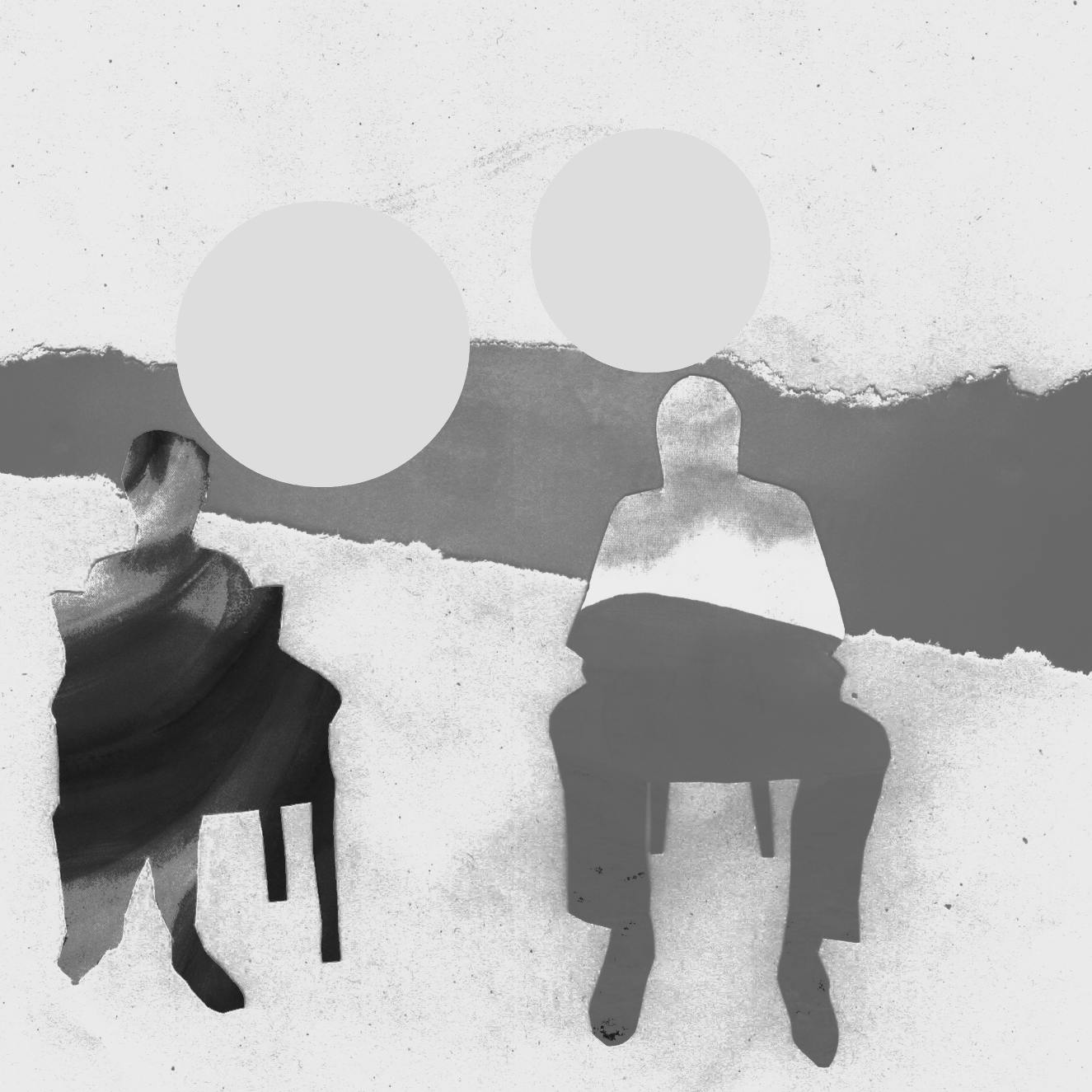 Counsellors Meet the Coaches: Bring your prejudice!
London
23 Clerkenwell Close London, EC1R 0AA
Description
From a distance, these two professions look identical: two people in a room talking. As you get closer, however, things start to look very different. While counselling/psychotherapy and coaching may in some way be sister professions, they are often perceived by their adherents as evil stepsisters.
Although coaches and therapists have different trainings, theories, expectations, boundaries and aims, both professions aim to listen and help their clients through dialogue. Perhaps it's this similarity/difference which provokes a mistrust between the professions.
What do therapists really think of coaches and vice versa? This evening will be an opportunity to find out. We invite counsellors, therapists, and coaches to come find out about each other through a facilitated workshop and group discussion. We ask you to bring your prejudices and projections alongside your curiosity to find out what we might have in common, in difference, and potentially, what we might have to learn from each other.
After the event there will be the opportunity to network,with complimentary wine and snacks.
Albert Viljoen (coach) and Aaron Balick (therapist) are members of the Stillpoint community and will be facilitating this evening.