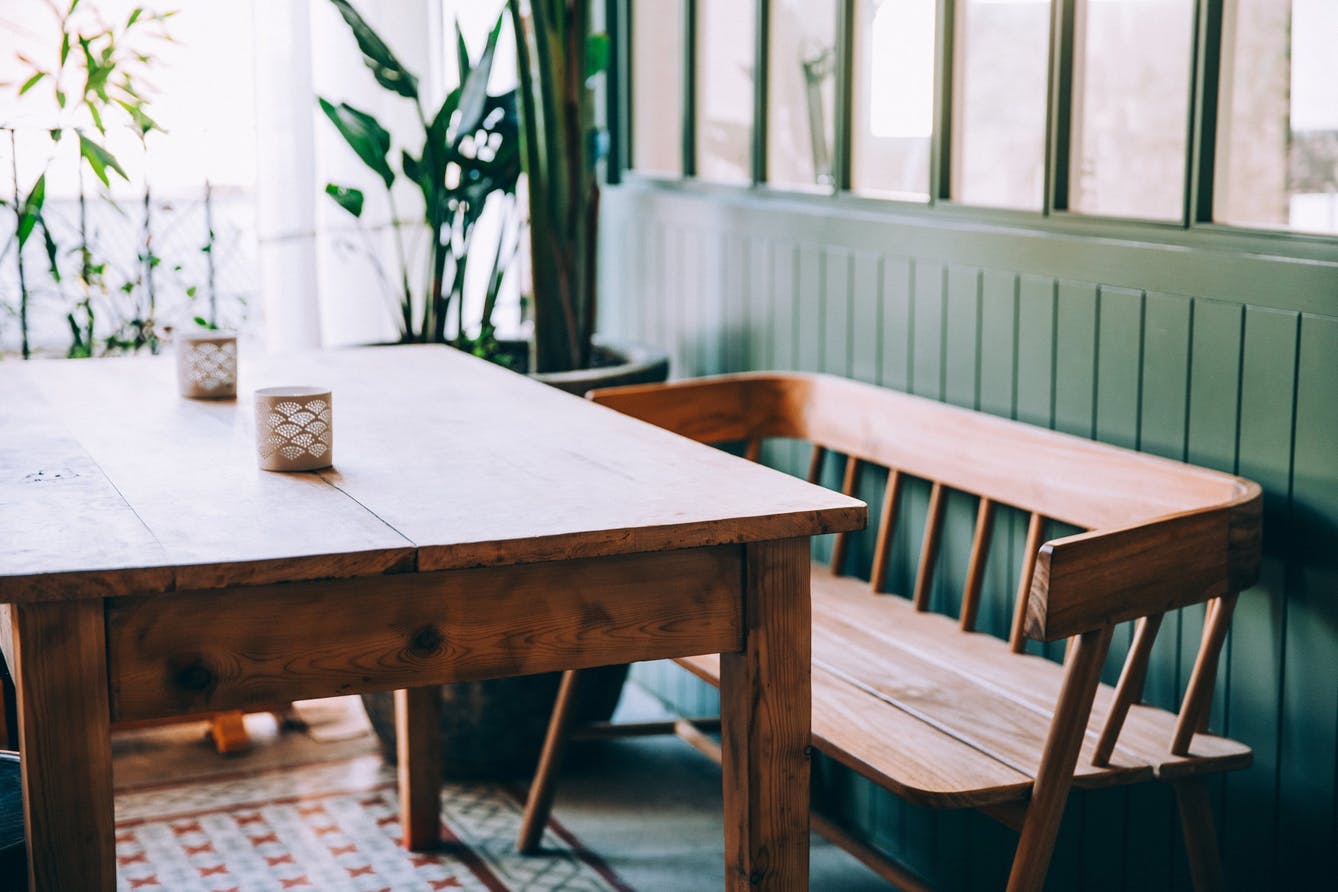 Counsellor Social: Informal lunch with Zurich's counsellor community
Monthly
Zürich
11 am - 1 pm GMT, 12 pm - 2 pm CET, 6 am - 8 am EST
Description
Join us for monthly lunches and enjoy being part of an international community of counsellors. We discuss our practice and share referrals but also get to know each other on a personal level. Usually, our socials take place on the last Monday of the month.
Available to Counselling Members of Stlllpoint Spaces Zurich. Contact us at zurich@stillpointspaces.com if you're interested in taking part.
About Stillpoint Spaces
Through psychotherapy, counselling, coaching, events, workshops, artist encounters, and more, Stillpoint Spaces offers a new way to explore psychology outside the consulting room.
Join the Stillpoint Spaces Community (it's free!)
Become a member of our free social network for professionals and the psychologically curious. On this network, we are creating the conditions for personal and professional growth, learning, engagement, mutual support, and positive change in our lives and in the wider world. Follow this link to sign up!