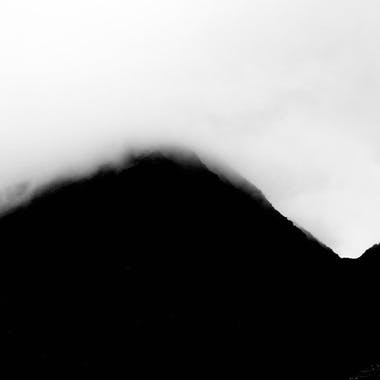 Complicating the White Therapist
London
23 Clerkenwell Close London, EC1R 0AA
Description
"We must prepare ourselves for - and even seek - difficult, threatening, unsettling, awkward and shameful conversations". - Anton Hart. 
Whiteness is a social construction that is internalised and lives in both the conscious and unconscious realms of the psyche, so how do we engage with it in ourselves as therapists and counsellors, within the clinical encounter and in our thinking and teaching within the profession? This workshop will provide an experiential opportunity for white therapeutic practitioners (and trainees) to examine white fragility as an embodied phenomena that requires a rigorous exploration in order to foster therapy that is less harmful and more ethical.
The focus in many psychotherapy and counselling trainings has traditionally been on diversity and multicultural approaches to the therapeutic project. The criticism of these approaches is that they make racism a little more palatable as something for people of colour to overcome rather than something for white people to deconstruct as a part of a psychological and broader socio-political project. In this workshop the problem of racism and whiteness is returned to white therapeutic practitioners to deal with. 
There will be some preparatory reading and reflective practices to engage with prior to the day, and following the day there will be a series of smaller seminars to deepen the work.
This event is a collaboration between Stillpoint Spaces London and The Relational School. 
ROBERT DOWNES is a psychotherapist, supervisor and educator drawing from critical theory to inform the therapeutic project. He is currently chair of The Relational School. 
20% of proceeds will go to BAATN (the Black African and Asian Therapy Network) to support their mentoring programme for Black and Asian therapy trainees. 
Event image: artwork by Robert Downes. 
Accessibility: At Stillpoint Spaces our aim is to make our events as accessible as possible. However, the building we currently occupy is accessible only by stairwells. Do let us know in advance any issues affecting your accessibility & we will do our very best to accommodate you.
*
Please note that the views, opinions, and values expressed by presenters, participants, or any other individual in relation to this lecture/workshop are not necessarily those of Stillpoint Spaces London. Our aim is to provide a respectful space for open dialogue between our presenters, facilitators, or workshop leaders and those who attend.
If you would like to ask specific questions or provide feedback for any presenters please contact us at london@stillpointspaces.com.