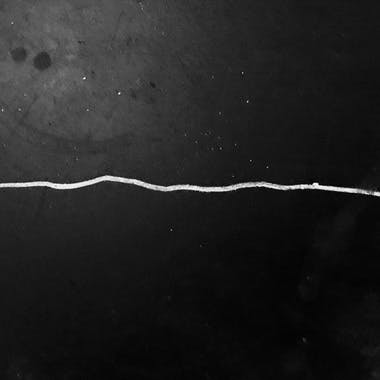 Clinical listening – a Historic-Philosophical Introduction
Zürich
Klosbachstrasse 99 Zurich, 8032
Description
If Psychoanalysis is considered the "talking cure", it is possible to imagine a position that sustains it, something that precedes its own enunciation or that makes it possible. This attitude, present in all clinical encounters, is the clinical listening – a practice perceived only by its effects, which leads us to think that the listening speaks. In this sense, is it possible to assign a clinical aspect to the practice of listening? Or, in other words, how does a listening practice become clinical?
These topics will be explored from a historical-philosophical perspective as well as from the practice of clinical listening in an educational context.
The evening will be conduct by the Paula Chieffi, Master in Clinical Psychology and PhD in Philosophy and Education.
This event is open to anyone interested in Psychology from a theoretical and practical point of view. Free of charge.
https://www.stillpointspaces.com/counselors/440-paula-chieffi