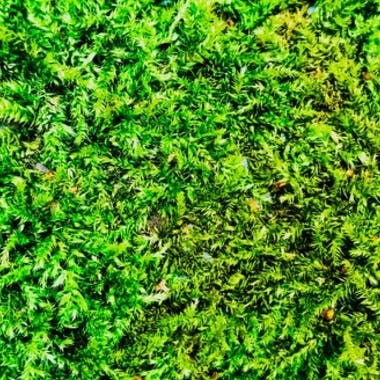 Capitalism & Schizophrenia - A Presentation
Zürich
Klosbachstrasse 99 Zurich, 8032
Description
This is the first book of a series written by the philosopher Gilles Deleuze (1925-1995) and the militant and psychoanalyst Félix Guattari (1930-1992). It was written just after their first encounter, surrounded by the revolutionary atmosphere of May 68 in France.
Published in 1972 this book keeps its revolutionary sense by presenting a conception of desire that corresponds to a mode of writing – a machinic operation that leads one to make real connections. It shows desire as a real operation, moving it away from a metaphorical field. It also opens life to its own production by the intensive contact with multiple perspectives (as literature, anthropology, art, economy, politics…).
The evening will be conducted by Paula Chieffi, Master in Clinical Psychology and PhD in Philosophy and Education.
This event is open to anyone interested in Psychology. No prior knowledge is needed. Free of charge.