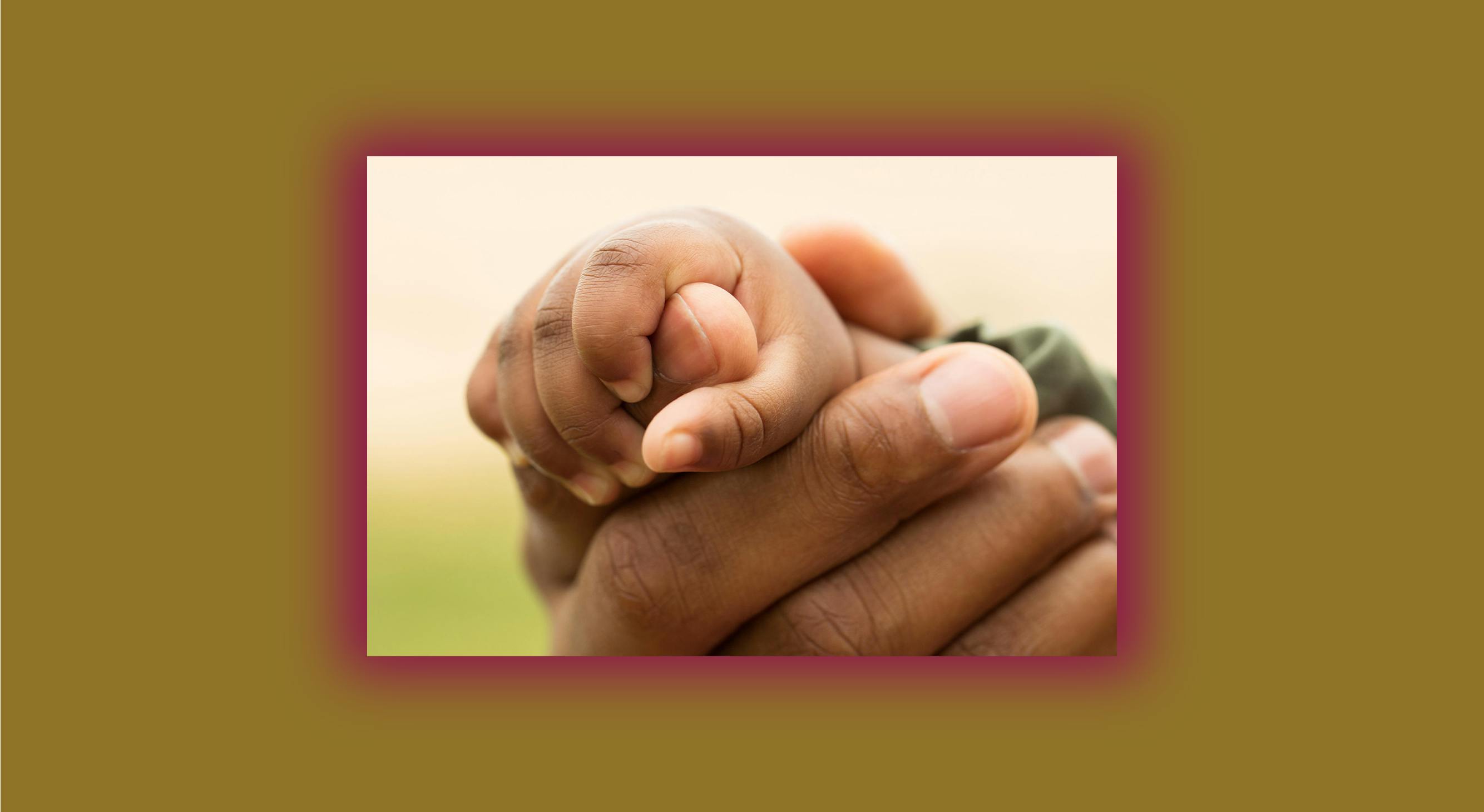 Black Parenting Matters: A workshop for parents and carers of black children
London
Body & Soul Charity | 99-119 Rosebery Avenue London, EC1R 4RE
Description
Black Parenting Matters (BPM) is a workshop space where within a supportive and creative space, parents and carers (whether 'actively' parenting or not), are invited to bring some of the hopes, fears, challenges and opportunities of parenting. This is for you whether you are parenting black babies, children, teenagers or young adults. This is a facilitator led workshop in which the activities will provide opportunities to breathe, think, talk, listen, imagine and be.

We will consider and explore how; 
We navigate the challenges of parenting black children in anti-black environments
We can share, boost and prioritise self-care strategies that support our parenting
We imagine and create futures that encourage connection rather than exclusion, and embrace a spectrum of black experience and identity
 We continue to develop practices of parenting that support both individual and collective wellbeing
Bring your children! - This event is in partnership with the Body & Soul Charity and will be held at their venue in St Ives House, Farringdon. Body & Soul uses a comprehensive, community-based and trauma informed approach to address the life-threatening effects of childhood adversity in people of all ages.
Alongside the BPM workshop, The Body & Soul Children's Centre are running a group specifically for children of attendees: 'A Day of Celebrating Me!' for children ages 0-12 years. There is a full programme of creative projects for all ages, including: arts & crafts, fun group sessions, cookery sessions and dance. Find out more about Body & Soul here.
If you would like to bring your child along please book by the 8th November, and arrive by 1:30pm on the day. 

Facilitators

Hakim Taylor

Qualified teacher, mindfulness facilitator, parent and child emotion coach, and special educational needs coordinator.
"I have worked for twenty-five years in education across sectors in England and in The Gambia. In that time, I worked with various communities and groups to set up schools and educational services to serve their needs. Having set up nursery and primary schools, outdoor education projects, residential boarding provision, and specialised services for looked after young people, I feel inspired by what is possible when people come together, despite the limitations and lack of imagination of current mainstream provision.

My self-care practices include writing poetry, hosting a weekly radio show (Tek Time on Trustme Radio) and other forms of meditation. My own experience, along with that of the children and parents with whom I work, has helped me to recognise how common it is for us to experience difficulty managing emotion. While research in brain development and attachment helps us to understand this, it is being compassionate with ourselves as parents that creates space in which we can embody these insights in practice with the children in our lives. I continue to be amazed by the possibilities that arise through relationships built on compassion, kindness, and curiosity." 

Foluke Taylor

Counsellor/psychotherapist, Writer, Intergenerational generativity custodian (aka parent!)

"As an integrative practitioner, I work with narrative approaches – various modes of storytelling – and employ creative writing as a tool in both my clinical and research practice. My twenty plus years as a counsellor/psychotherapist and social worker has included work in the NHS, within education, Local Authority and International Development. I teach on the Trauma Therapy Diploma at the NAOS Institute in London, offering modules on narrative therapy, and also on transgenerational trauma as manifested through the afterlives of transatlantic slavery. My memoir/bio-mythography 'How the Hiding Seek', was published in October 2018 and I am currently writing about therapy and black experience for PCCS Books.

Writing plays a significant role in my self-care practice, and this includes fiction, non-fiction and creative non-fiction. I find both comfort and inspiration in various archives – of words, music, images – and advocate for a greater appreciation of these therapeutic resources. Whilst my body is gradually leaning towards slow(er), walking remains one of the meditative practices that nourishes and sustains me."
 
We reserve a limited amount of concessionary tickets for those unable to meet full price for any reason – please contact us at london@stillpointspaces.com if this applies to you.
*Please note that the views, opinions, and values expressed by presenters, participants, or any other individual in relation to this lecture/workshop are not necessarily those of Stillpoint Spaces London. Our aim is to provide a respectful space for open dialogue between our presenters, facilitators, or workshop leaders and those who attend.
If you would like to ask specific questions or provide feedback for any presenters please contact us at london@stillpointspaces.com