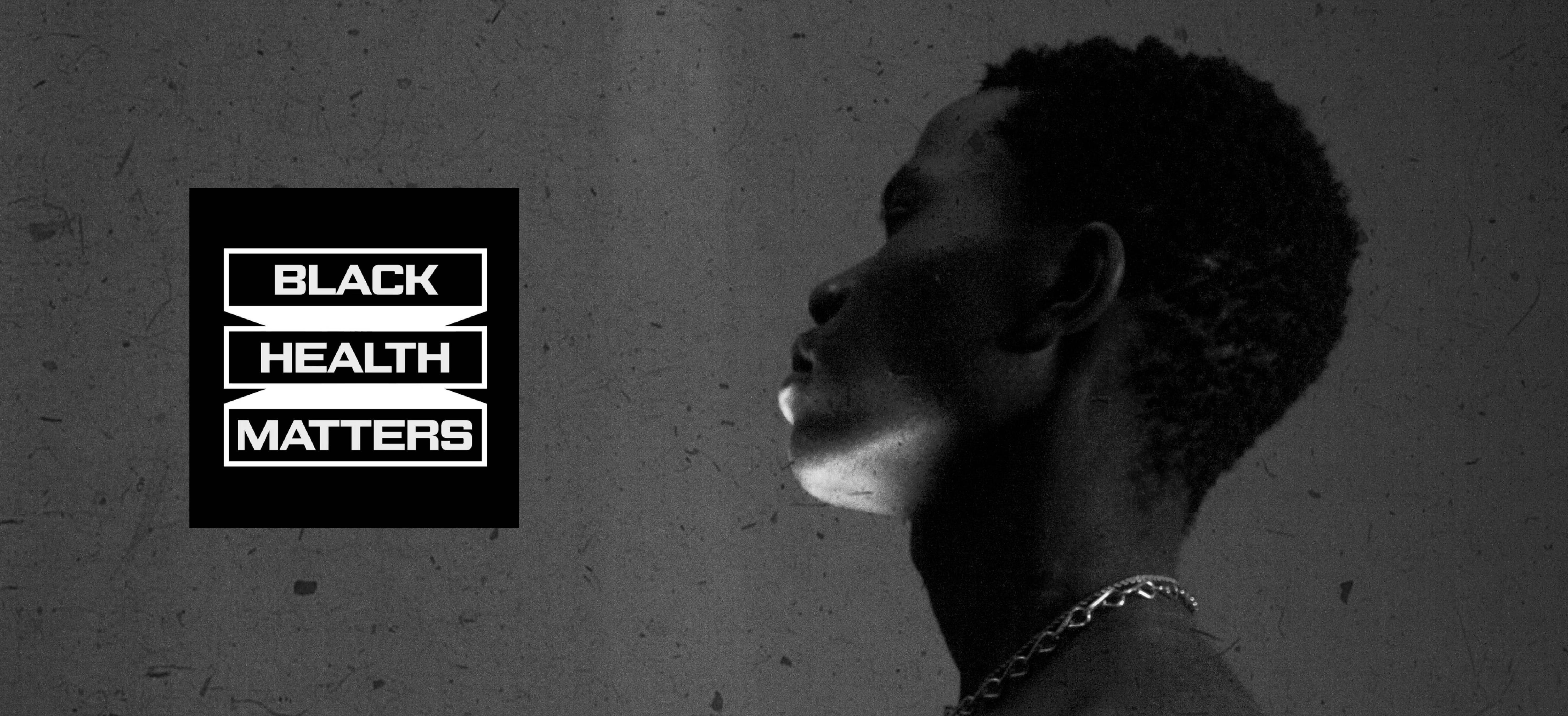 Black Men's Mental Health - Then & Now: A Free Open Discussion
Online
5:30 pm - 6:30 pm BST, 6:30 pm - 7:30 pm CEST, 12:30 pm - 1:30 pm EDT
Society
Therapy
Mental Health
Description
On August 5th we will be discussing the current state of mental health services for Black men, the accessibility and barriers by highlighting the lived experience of two service users, Marc Thompson and Dale Taylor-Gentles. The two activists will be sharing how things have changed (or not) since Marc's first approach to counselling after his HIV Diagnosis in 1986 and Dale reaching out to counsellors in the 2010s. 
About the format
DATE: Thursday, 5th of August
TIME:  5:30 pm - 6:30 pm BST, 6:30 pm - 7:30 pm CEST, 12:30 pm - 1:30 pm EDT
Our free open discussions are a regular meet up for people curious about psychology, psychoanalysis, and adjacent disciplines. We invite mental health professionals and non-professionals alike. 
About the presenters
Marc Thompson established The Love Tank in March 2018, having been one of the original founders of PrEPster. He has a rich history of community organising and engagement, co-founding Big Up in the late 1990s to respond to the sexual health needs of Black queer men.
A lived experience leader and activist on youth homelessness, mental health and sexual health, DaleTaylor-Gentles is the Project Coordinator for the Black Healths Matters project at The Love Tank CIC. Previously a Peer Support worker for the non-for-profit Certitude London, Dale has continuously been a vocal advocate for mental health awareness and access to support.
Learn more about The Love Tank: http://thelovetank.info/
Learn more about PrEPster: https://prepster.info/
How to join
Stillpoint Spaces is committed to exploring psychology, in depth, inside and outside the consulting room. Rather than a presentation, this will be an opportunity to share thoughts and ideas. In order to attend this event, join our online STILLPOINT COMMUNITY where you will be able to access the Zoom link, and lots of other community discussions, events and resources. Being a part of our network is free, there's no obligation, and you can leave anytime. Click here to create a profile and RSVP.
About Stillpoint Spaces
Through psychotherapy, counselling, coaching, events, workshops, artist encounters, and more, Stillpoint Spaces offers a new way to explore psychology outside the consulting room.
Disclaimer
Please note that the views, opinions, and values expressed by presenters, participants, or any other individuals in relation to this event are not necessarily those of Stillpoint Spaces. Our aim is to provide a respectful space for open dialogue between our presenters, facilitators, workshop leaders and those who attend. If you would like to ask questions or provide feedback, please contact us at contact@stillpointspaces.com.