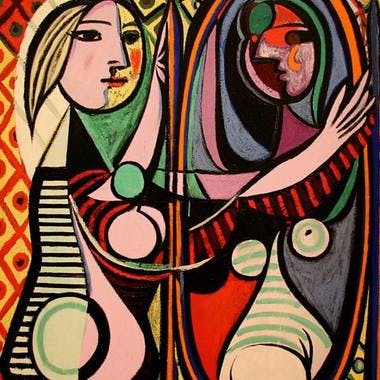 Beyond the body boom: A Psychoanalysis on the Street Meetup
Berlin
Hobrechtstraße 66 Berlin, 12047
Description
In the late years, fitness, eating well and healthy living has become part of our daily routines and conversations. We talk about what we eat, what we do to exercise and what do we do to keep our health at its best. Sometimes it means to count calories or go to a run that we don't even want to. Some other times it is about where the food we eat was made or the type of yoga we practice. 

What is true is that the importance of the body has been put on the table in the late years. What does a healthy living mean? What's beyond this body boom? Is it about fitting a role or does it make us feel better? 

In this meetup, we will take the chance to share our experiences, ideas, and questions regarding these topics and the ways we use to reconnect with our own bodies.

Facilitated by Regina Riveros, a body-mind counselor and expressive arts facilitator at Stillpoint Spaces.

Picture: Pablo Picasso's 'Girl Before a Mirror', painted in 1932.