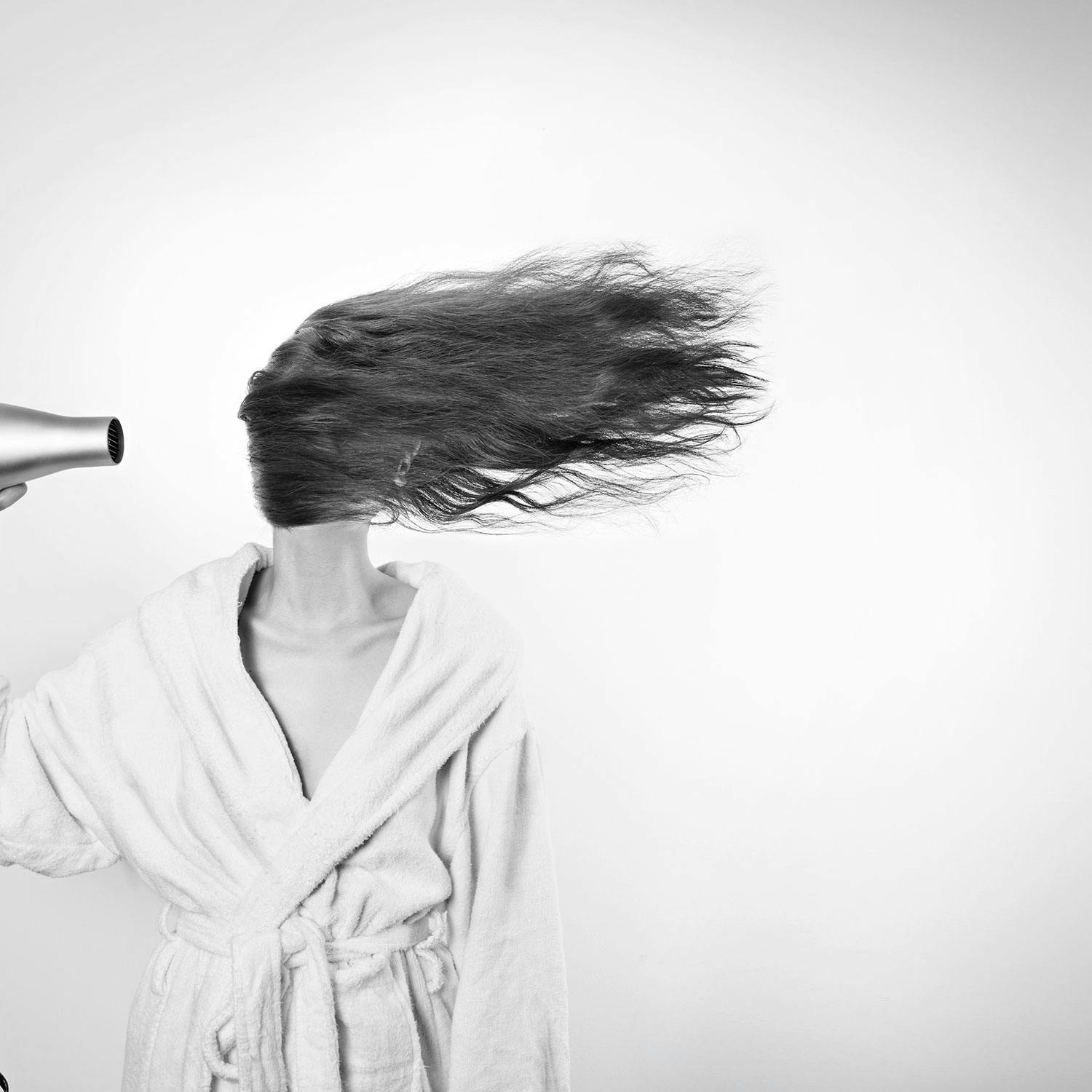 Beauty or Beast
Online
Stillpoint Spaces London London, EC1R 0AA
Description
In association with the Young Vic Theatre's 'Taking Part' programme and writer and theatre director, Polly Teale, we are hosting a performance about how different women perceive the meaning of 'being visible' in society and what hair signifies to them. This will be followed by a discussion.
In a series of live interviews, we talk to women about what it means to be visible, or invisible, in the world today. Fifteen year old Tracy removes every hair from her body in a weekly grooming ritual while Mel won't leave the house without her thigh length hair extensions. In an age of unprecedented exposure to advertising and social media young women tell us about what hair means to them.

Come and join us as we share these powerful stories and explore what they might mean.