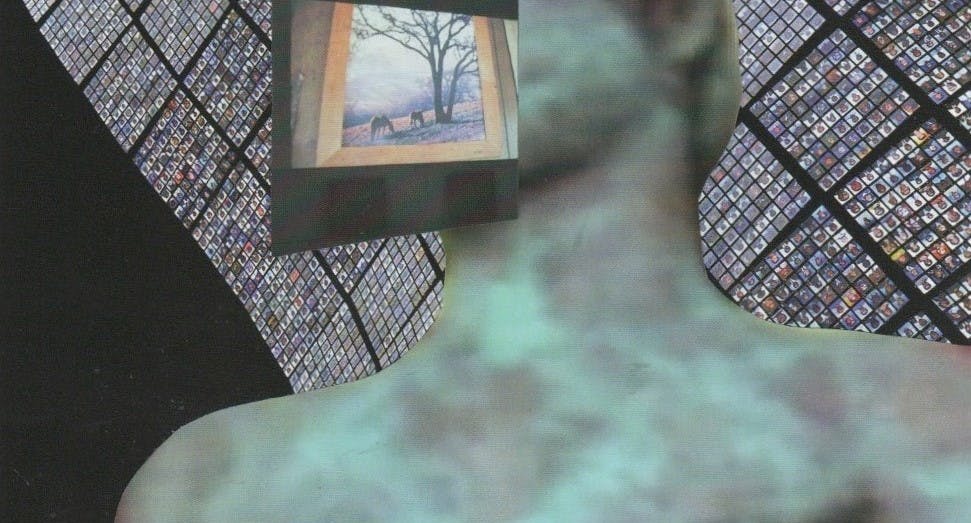 Attention, Awareness, and the Body: A Short Exploration of the Alexander Technique
Online
5:00 pm - 6:30 pm BST, 6:00 pm - 7:30 pm CEST, 12:00 pm - 1:30 pm EDT
Therapy
The Self
Mental Health
The Body
Description
When an Australian actor named F.M. Alexander was troubled by recurring voice problems, he set out to fix them through self-experimentation. In doing so, he became so excited about his discoveries around what he called psycho-physical unity that he made it his life's work to teach them. Aldous Huxley was a student, John Dewey wrote forewords to his books, and the Nobel laureate Nikolaas Tinbergen dedicated part of his acceptance speech to Alexander.
This experiential workshop offers basic knowledge of what the Alexander Technique is about and how its simple yet powerful principles are relevant for being fully embodied in the present moment. This workshop will encourage exploration and critical thinking, for example, around fashionable terms like 'embodiment' and links between the Alexander Technique, psychotherapy, and the experience and treatment of trauma.
Format
DATE: Monday, 12th of July
TIME: 5:00 pm - 6:30 pm BST, 6:00 pm - 7:30 pm CEST, 12:00 pm - 1:30 pm EDT
In this workshop, we will look into the theoretical and historical underpinnings of the Alexander Technique and experience its key principles through a set of small experiments. Participants will be encouraged to consider how they might integrate their new experiences into their daily lives.
About the presenter
Marianne Promberger, PhD, is an Integrative Psychodynamic Counsellor practising in Berlin and online. She worked in academic and applied research, including at the Anna Freud Centre in London. In 2014, she discovered the Alexander Technique, which gave her an entirely different, embodied and non-verbal access to knowledge. Inspired by this experience, she started training in integrative psychotherapy at the Metanoia Institute in London, where she qualified as an integrative psychodynamic counsellor.
Stillpoint Spaces Berlin profile: https://www.stillpointspaces.com/counsellor/7783
Website: drmariannepromberger.com
How to join
General Admission: £15 (plus any ticket fees)
Students: £7.5 (plus any ticket fees) - join the Student Room on our Stillpoint Community to get access to the promo code (more below)
We reserve a limited amount of tickets at a concessional rate for those unable to meet the full cost. Please email us at contact@stillpointspaces.com if this applies to you.
You do not need to be a professional clinician to join this course, however if you are, you may request a certificate of attendance which would provide you with 1.5 hours CPD.
After you sign up, you will receive an order confirmation, which includes the link to join the webinar.
About Stillpoint Spaces
Through psychotherapy, counselling, coaching, events, workshops, artist encounters, and more, Stillpoint Spaces offers a new way to explore psychology outside the consulting room.
Join the Stillpoint Community (it's free!)
Become a member of our free social network for professionals and the psychologically curious. On this network, we are creating the conditions for personal and professional growth, learning, engagement, mutual support, and positive change in our lives and in the wider world. Follow this link to sign up!
Disclaimer
Please note that the views, opinions, and values expressed by presenters, participants, or any other individuals in relation to this event are not necessarily those of Stillpoint Spaces. Our aim is to provide a respectful space for open dialogue between our presenters, facilitators, workshop leaders and those who attend. If you would like to ask questions or provide feedback, please contact us at contact@stillpointspaces.com.
Artwork by Kate Holford, originally created for Stillpoint Magazine