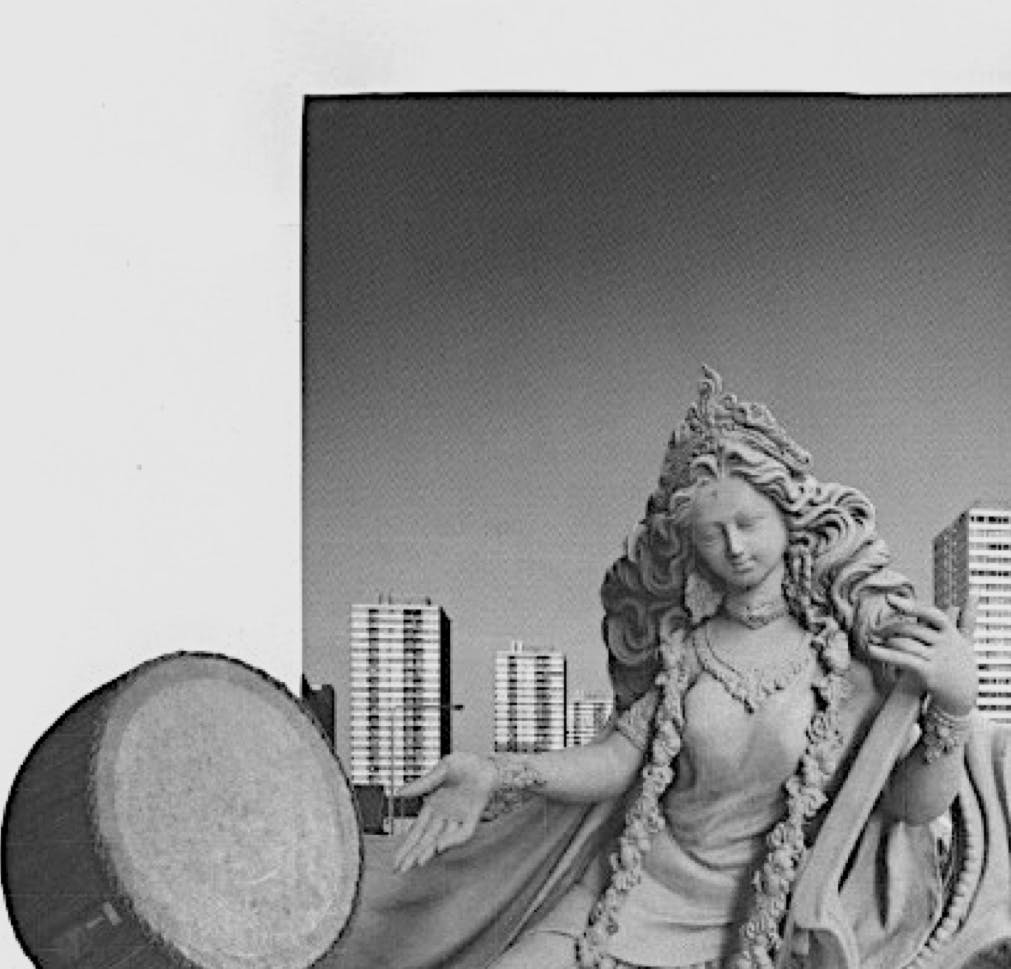 Applied Natya Therapy: How Ancient Indian Culture can Influence Contemporary 'Stuckness'
London
23 Clerkenwell Close London, EC1R 0AA
Description
A workshop with Dr Dimple Kaur on the therapeutic benefits of Indian classical dance within Applied Natya Therapy.
Dr Dimple describes the body as a multilingual being - speaking through its colour and its temperature, the flush of recognition, the glow of love, the ash of pain, the heat of arousal, the coldness of non-conviction. It speaks through its constant tiny dance, sometimes swaying, sometimes a jitter, sometimes trembling. It speaks through the leaping of the heart, the falling of the spirit, the pit at the centre, and rising hope. 
This body language, along with the visual language of the brain, is a central component of Applied Natya Therapy (ANT). ANT is based on the language provided in the Ancient Veda "Natya Shastra" by Bharat Muni. Written almost 5000 years ago, the Natya Shastra is the oldest recorded documentation of performing arts. It covers the basics of classical Indian dance forms, detailing the movements from the head down to the toes, and then describes their psycho-somatic effects, exploring how physiological state corresponds to the psychological state.
Applied Natya Therapy is a form of therapy that aims to move the individual from being stuck, allowing them to work through their issues through physical externalisation. It relies on the individual's own skills and sense of purpose to gain insight through outward movement enabling them to sail more freely through difficult times. 
The workshop will include learning these healing body movements in relation to specific emotional and psychological issues. Dr. Dimple will perform these dance moves so the audience can relate to the movements and their impact, and there will be the opportunity to practice the moves yourself.
Dimple Kaur, PhD, MS, CHt is an actor, dancer and practicing psychotherapist. Her work focuses on uncovering the depths of the human soul, which pulsates behind each human mask, allowing each participant to make a significant step along their own path. 
She has directed over 20 professional dance and theatre productions. Her solo shows Main Amrita, Rape Unreported, Kali Darpanam, Aatm Rati are continuing their tour across India and beyond.
She is the founder of both The IMATTER Institute of Behavioural Science and The Sumangalfi Institute of Valuable Arts (SIVA), based in New Delhi, India. Both institutes aim to preserve and promote cultural heritage and mental wellbeing through research in arts and science.