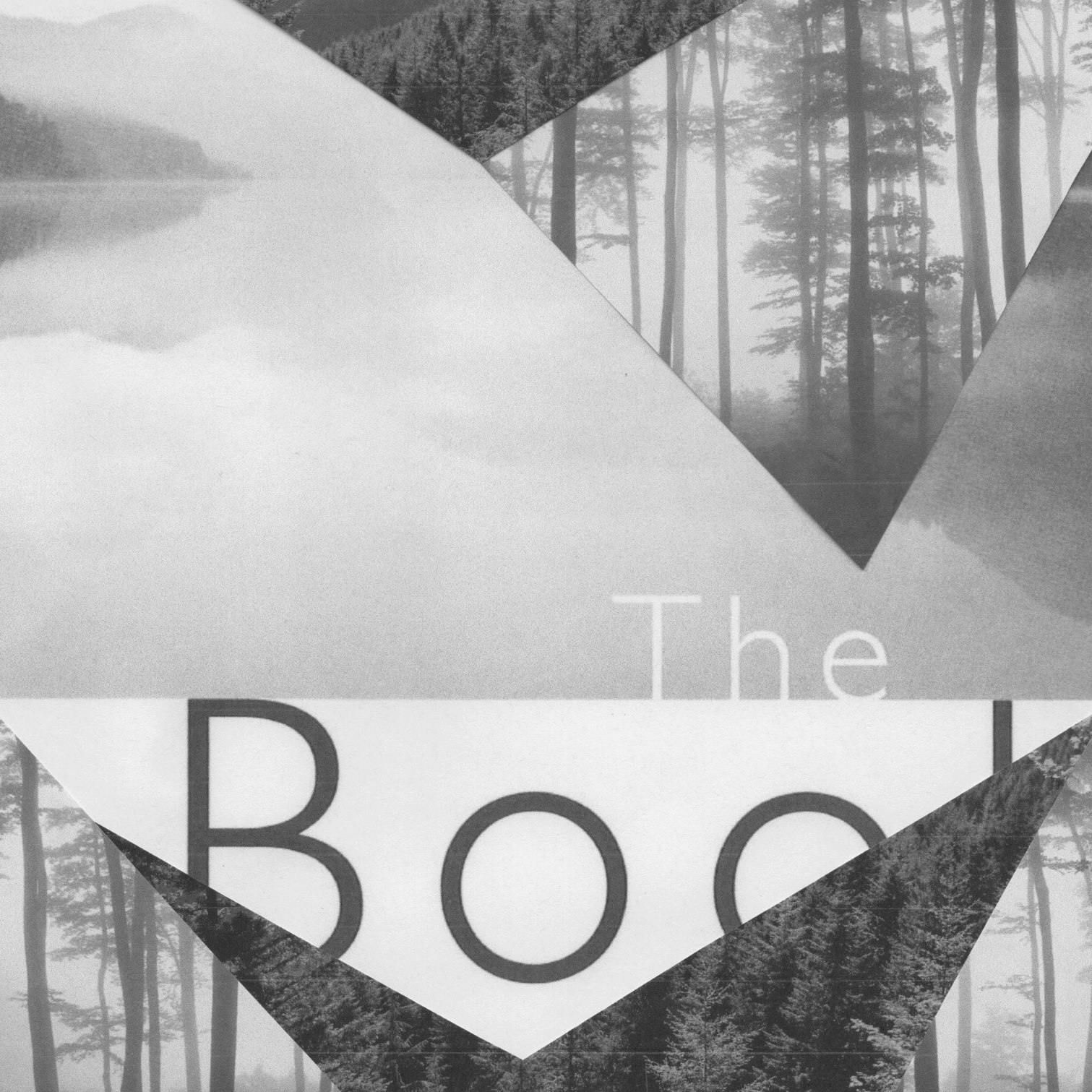 Alan Watts Reading Group: 'The Book'
London
23 Clerkenwell Close London, EC1R 0AA
Reading
Philosophy
The Self
Literature
Society
Description
What is a self, and is it possible to know who we really are? When somebody says "be yourself" do they really mean it, or do they mean "be yourself but only if . . . ". In The Book, Alan Watts suggests that underlying this issue is "an unrecognised but mighty taboo – our tacit conspiracy to ignore who, or what, we really are." This taboo may be at the root of human conflict and the sense of a separate isolated self. It may also come some way to explain the use of technology and its propensity to abuse, conquer or ultimately alienate.
Watts draws upon both Western science and the experiential philosophy-religions of the East to expose what he sees as an interplay between the hallucinations and realities of selfhood.
This reading group will meet to explore these ideas in Watts' book, and their implications for today.
Rohan Naidoo has been a Clinical Psychologist since 2011 and has further training in experiential dynamic psychotherapy. He offers psychotherapy and teaching, and currently studies Jungian Theory at The University of Essex. He is also a member of the Stillpoint Spaces community.