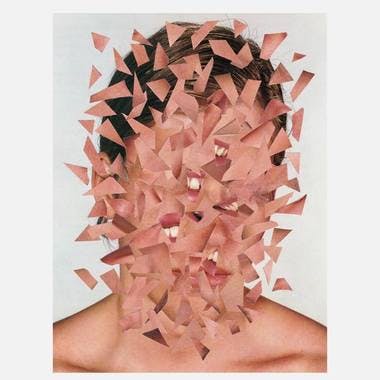 Against All Odds: What Keeps Us Going?
Berlin
Hobrechtstrasse 66 Berlin, 12047
Mental Health
Society
Identity
Description
Most of us, at some point, in our lives had to deal with challenges and disruptions that rattled the very foundations of our existence. It's no secret that pain and heartache can blow through our lives like a tornado, tearing down our souls, creating chaos which ultimately lead to desperation and despair. Yet, its not uncommon to find that there are some people who bounce back with vigor from professional crises, or even intense personal trauma. So, the question becomes why do they persist against all odds?

This discussion explores the emotional, mental and physical aspects of what keeps us going. In a modern culture that demands us to put up the best versions of ourselves in front of others, this touches upon the vulnerability of what it means to be human and how that in itself is our greatest strength to cope with everyday stresses to incredible adversities. 
Join us on Friday, 22nd of June 2018, at 19:00h, for our monthly Psychoanalysis on the Street Meetup to participate in an open discussion and share your thoughts, learnings, and stories about resilience.

About the facilitator:
Tazeen Mohsin is a clinical psychologist based in Pakistan and Germany. She also runs her consultation firm, which works with corporate companies to nurture their employee's innate potential. 

About the format:
Psychoanalysis on the Street is an open-discussion for people interested in psychology, culture, and the arts. Our aim is to bring psychoanalysis out of the consulting room and to give individuals from all walks of life an opportunity to engage with the exploratory energy of depth psychology. No background in psychology is required.

Collage:
Jorge Chamorro
http://jorgechamorro.es/