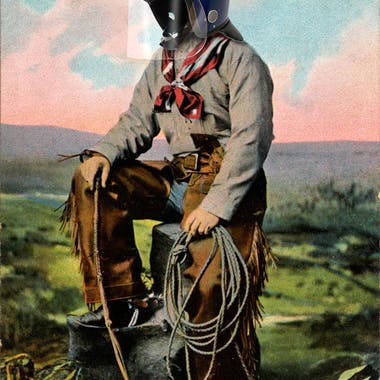 Populism and Masculinity: The Struggle to Define Poland
Berlin
Hobrechtstrasse 66, Vorderhaus EG Berlin, 12047
The Body
Sexuality
Culture
Literature
LGBTQIA+
Description
Attempts to completely ban abortion by naming it "genocide of the innocent" and dismissal of gender identities as "ideology"… how do intimate choices become vital to debates on a country's future? This is a question one may ask observing the Polish "cultural wars" of the last years in which new political forces emerged. Women's and LGBTQ+ movements are increasingly intervening in the Polish political field, rising in defence of the individual freedom of choice in the face of the traditional power of the Church, and the State, over our bodies.

Poland as a country with a rapid-growing economy, yet sceptical towards the sociocultural changes this growth brings, is not entirely secular, neither officially religious; with millions migrating into western European countries – yet itself not welcoming to refugees – its struggle to define its identity in contemporary Europe may just as well be a mirror of Europe itself.

Format
The lecturer will present his work published in a book Diary, Fiction, Identity/ies. Central-European Literary Modernism (1880-1920).