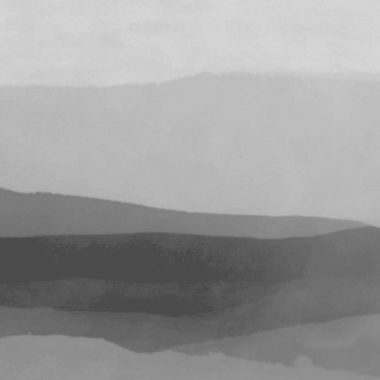 A Small Corner of the World
London
Stillpoint Spaces London London, EC1R 0AA
Description
We are thrilled to be holding an exhibition of artworks by artist, writer, and psychotherapist Robert Downes, and will be opening the exhibition with a celebratory evening on 30th September 2017. While many works will remain in the space until December, there will be some work installed only for this launch evening, so do come along if you can.

Inspired by abstraction, landscape, paper and ink, Robert explores our engagement with images of the landscape and abstraction as expressions of an intimate psychological and transpersonal process. He has responded to the presence of ink in the SPS library with an installation of ink and paper. This will sit alongside photographic pieces and paper objects that will interact thoughtfully with the space of The Lab.

Robert's creative output is informed by walking and looking, psychoanalysis, philosophy, transpersonal teachings and the potency of the image for the psyche as a kind of refuge. He will speak of his practice and inspirations with an artist's talk. He has collaborated with writer Foluke Taylor who will also share her writing in response to the installations on the night.