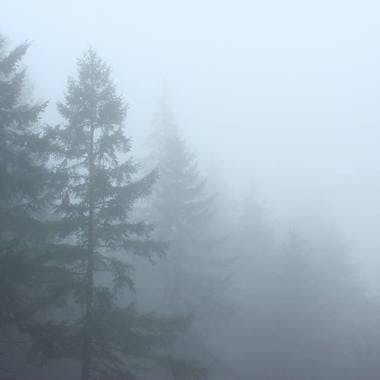 A Psychoanalytic Foray into the World of Twin Peaks
Berlin
Hobrechtstraße 66 Berlin, 12047
Description
What really happened in Twin Peaks, and what kind of insight into the human psyche can we glean from a psychoanalytic journey through the labyrinth of its mysterious events, weird characters, and unpredictable plot twists? 

The legend claims that David Lynch and Mark Frost worked on the script of Twin Peaks using the method of free association. This could be an explanation for the complicated logic connecting the plot throughout the three seasons. Even though many events which happened in Twin Peaks seem to remain unconcluded or blurry, one cannot deny the fact that the foggy story makes some weird irrational sense. The story of the mysterious murder of Laura Palmer seems to depict the crucial and universal fantasies, conflicts, and drives.

During the performative lecture we will introduce and discuss the concepts of synchronicity and intuition (Carl Gustav Jung), paranoid-schizoid and depressive positions (Melanie Klein), and the container and the contained (Wilfred Bion) in exploring the fictive world of David Lynch. Using those three perspectives on the human psyche and its development may help us understand the irrational events and complicated relations between characters themselves, their approach to the external reality and the omnipresent mystical forces which seem to play a great role in discovering who killed Laura Palmer. 

Adam Łuczak is pursuing a master's degree at the Berlin University of the Arts (The Universität der Künste Berlin, UdK). He combines psychological and artistic practice to explore the relationship between psychoanalysis, culture, and art. 

About the format:
This performative lecture will draw on an intermingling of both scientific and artistic approaches in encouraging participants to engage with the presented content not only intellectually, but in light of experiences of emotional connection.